Covid-19 Evening Update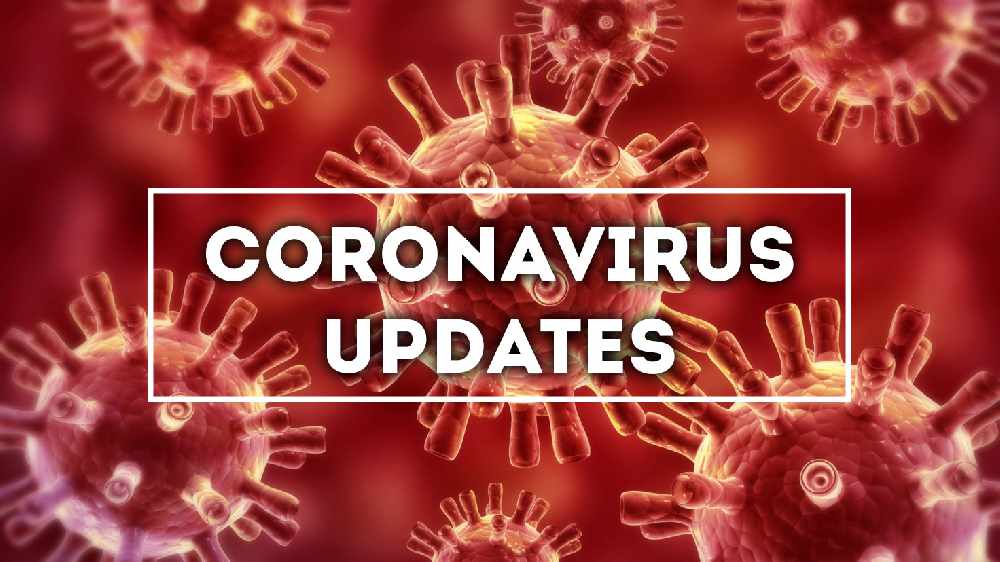 Here's a reminder of today's COVID headlines
There have been 8 additional Covid-19 deaths and 591 new confirmed cases..
19 of those cases are here in Cork.
4 of the deaths occurred in February and 4 in March.
There are 264 patients with the virus in hospital and 62 in intensive care.
===
The Justice Minister says Garda unions will likely be briefed today over their concerns about the vaccine priority list.
The revised rollout plan will see doses administered based on someone's age, with their job no longer a factor
The Ministers comments come after the Lord Mayor of Cork City confirmed that he had written to the Minister to request Gardaí be prioritised for vaccination.
The two garda unions - GRA and the AGSI - have both been strongly critical of the revised roll out
====
The government's plan to gradually reopen building sites is unnecessarily cautious and puts construction businesses under further financial pressure.
That's according to the Construction Industry Federation who believe that the sector has proven itself to be very a safe workplace, despite the pandemic.
They say they are hopeful that once the industry does resume, that it will illustrate that it can continue to work safely.
Figures released by the CIF show that at present, construction has the lowest ratio of cases to outbreaks of any sector.
=====

The Vaccination Centre in City Hall is opening this hour for frontline healthcare workers.
The centre will be open until 8pm with 10 booths in operation.
Between 750 - 800 frontline healthcare workers will be given the vaccine.
The centre will have up to 30 booths in use when fully operational and is one of five vaccination centres across in the city and county
More from Coronavirus