Covid-19 Evening Update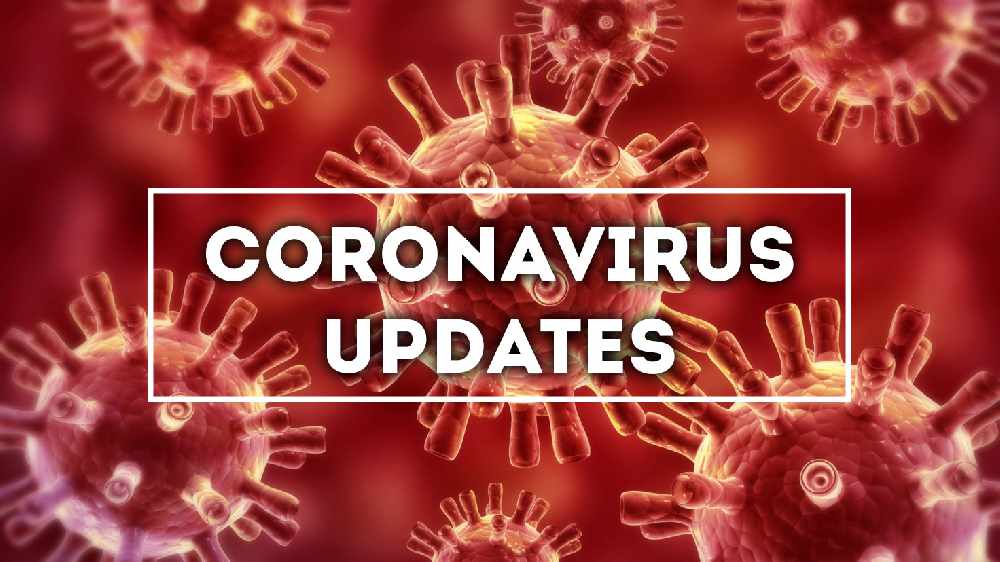 Here's a look back at the Covid news from today
The lowest number of Covid-19 cases this year has been recorded today.
NPHET has reported 259 new cases this evening - the lowest since December 12th.
===
Antigen testing is more suitable than PCR testing for international travel, an Oireachtas Committee has been told.
The Chief Medical Officer has now been invited to answer questions as to why there appears to be a resistance towards the use of antigen testing for travel.
===
Pharmacies will start administering COVID vaccines from next week.
It's expected around one-thousand community pharmacies will begin issuing Johnson and Johnson vaccines to the remaining over-50s from next Monday.
===
Limerick has by far the highest 14-day incidence rate of Covid-19 in the country.
It had a rate of 449 per 100,000 people in the two weeks to Monday.
Donegal was the next worst, at 177, followed by 139 in Dublin.
More from Coronavirus