Covid-19 Evening Update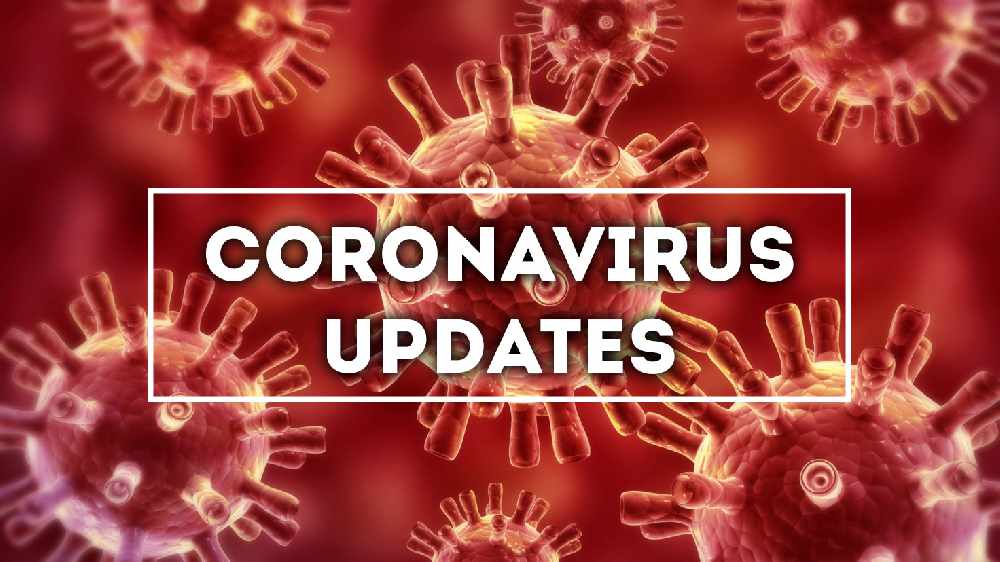 Here's a look back at today's Covid headlines
The second lowest number of daily Covid-19 cases this year has been recorded.
271 have been reported by the Department of Health today.
===
Over 3 million Covid-19 vaccines have now been administered here, according to the Health Minister.
Stephen Donnelly says the registration continues for people aged between 40 and 69.
Those in their 30s will be able to register towards the end of the month.
===
The Moderna vaccine may be authorised for use on adolescents in the EU next month.
The European Medicines Agency has started evaluating whether the Moderna jab can be used on 12 to 17 year olds.
===
Employers are being asked to make it as easy as possible for staff to get vaccinated.
Chambers Ireland wants businesses to tell staff they can have time off to get a Covid-19 vaccine if necessary.
It emerged recently that some employers were making staff take unpaid or annual leave for vaccine appointments.

More from Coronavirus