Covid-19: Evening Update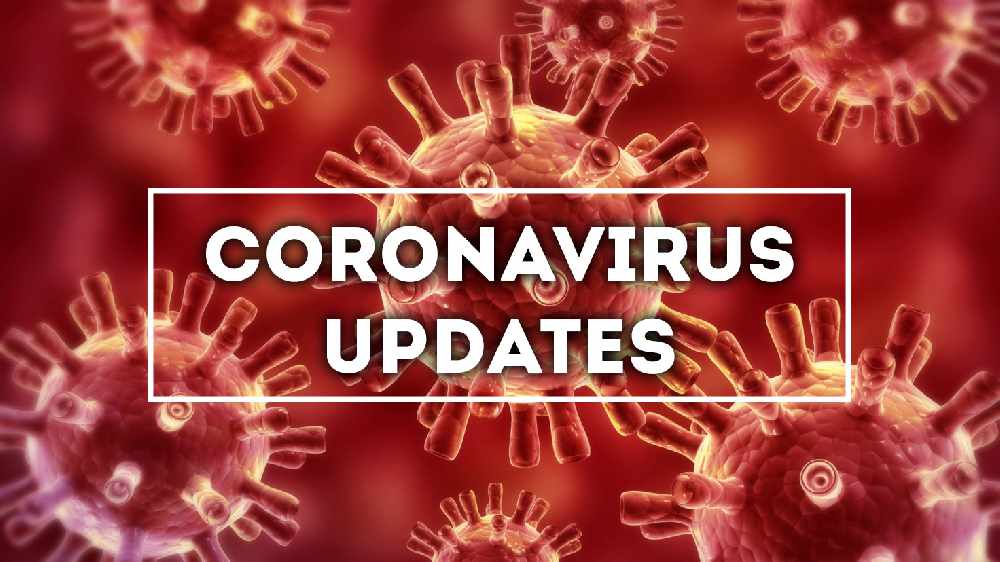 Here's a reminder of today's Covid headlines
COVID-19 UPDATE: 377 New Cases
69 people are receiving treatment in hospital for the disease, of which 26 are in ICU
The Chief Medical Officer is asking people to continue to work from home unless it's necessary to be there in person.
=====
People Around The Country Enjoying Meal And Drink Out For First Time Since Christmas
Bars, restaurants and cafes have resumed outdoor service, as part of the latest lifting of Covid-19 restrictions
Gyms and swimming pools have also reopened for individual training, and people can now go to the cinema and theatre.
Thousands of people have returned to work as a result.
=====
Cork Pharmacist Believes Inclusion Of Pharmacies In Covid-19 Vaccination Programme Will Help Speed Up Rollout
Pat Dalton, who owns Dalton's Pharmacy on North Main Street says he believes many people will feel more comfortable getting the vaccine their local pharmacy with an expert they know and trust
Pharmacists had been lobbying the HSE for some time seeking permission to be included in Covid vaccination programme.
=====
Immunology Professor Thinks Government Needs To Be 'Cautious' About Summer Reopening
Trinity College Dublin's Tomás Ryan says a plan is needed to deal with the Delta variant
It's after Britain's Health Minister said the strain from India is 40 percent more transmissible than the UK mutation.
More from Coronavirus