Covid-19 Evening Update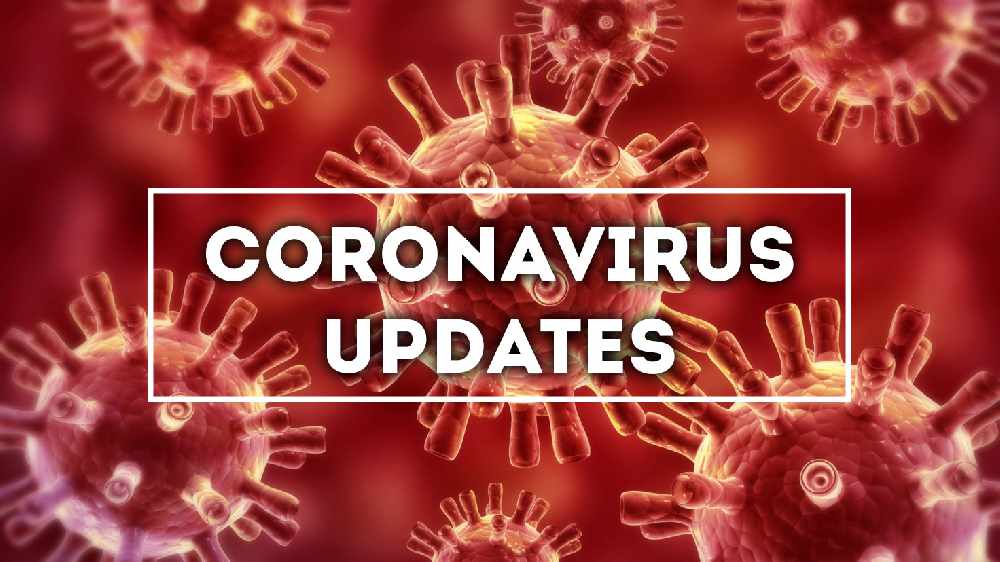 Here are the main Covid headlines from today

There are 465 new cases of Covid-19 in the Republic.
84 patients are in hospital with the virus - the lowest number in over eight months.
===
The HSE is assessing whether it's possible to further reduce the gap between doses of the AstraZeneca vaccine.
It has only just managed to implement a recommendation made in April to reduce the gap from 16 weeks to 12.
===
The vaccine rollout has been given a boost with new research about Covid immunity.
New evidence shows people who've had the virus are now immune to re-infection for nine months as opposed to six.
===
The government's emergency Covid-19 powers are to remain in place until November.
They were due to end next Thursday, but TDs last night voted by 73 to 68 to extend them for another five months.
More from Coronavirus