Covid-19: Evening Update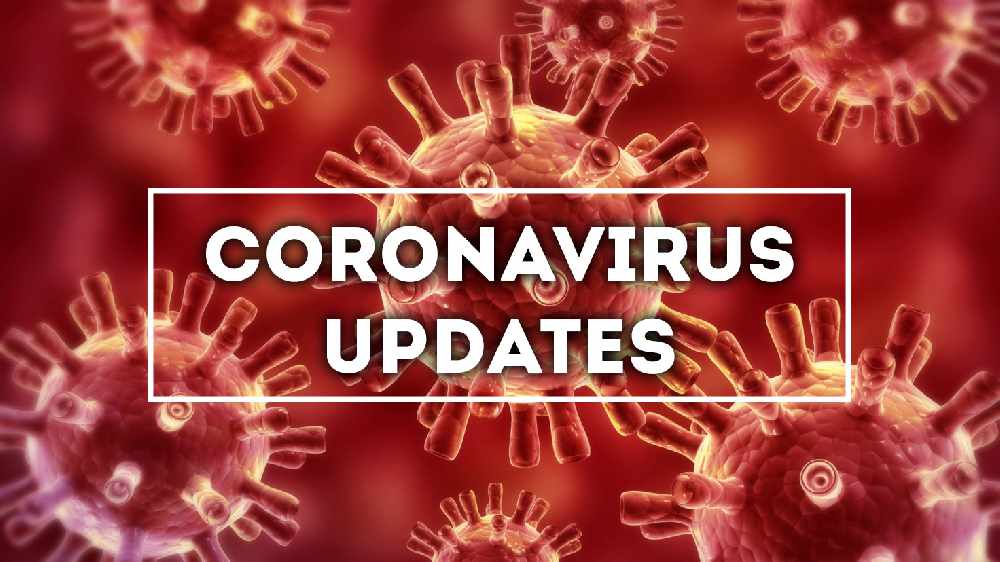 Here's a reminder of today's Covid headlines
A leading immunologist says the country can't take its eye off the ball - as the Covid vaccination programme continues.
The government is aiming to have over 60 per cent of adults fully vaccinated by the end of July.
The Tanaiste has accepted it'll be a difficult target to achieve - as around 20 per cent have so far received both doses.
=====
The Tánaiste has said he hopes the Restaurants Association of Ireland won't "waste money" on legal challenges to the COVID restrictions.
The body has said it will table action over the plan, as hotels are allowed to serve food indoors a month sooner than pubs and restaurants.
Restrictions for hotels lift on the 2nd June - while it will be July 5th before indoor dining returns more generally.
=====
COVID-19 UPDATE: 464 New Cases – No New Deaths
The Health Protection Surveillance Centre has today been notified that 90 people are being treated in hospital for the disease
=====
Advice To Work From Home Could Ease Through August Under Re-Opening Plans Under Consideration By Government
Instructions for people to continue to stay away from the office were due to last until September.
But Tánaiste and Minister for Business Leo Varadkar says that could be revised.
More from Coronavirus