Covid-19: Evening Update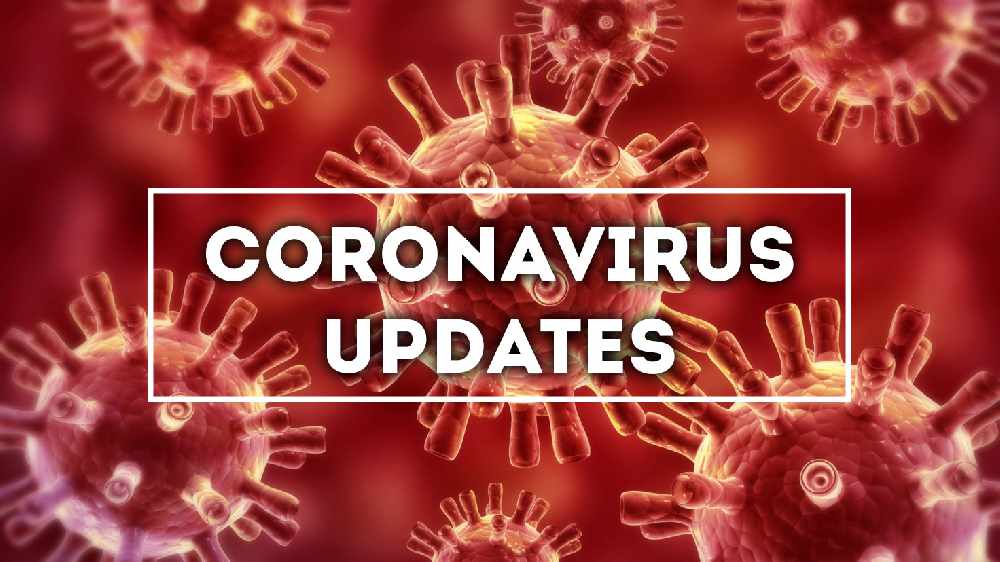 Here's a reminder of today's Covid headlines
The Taoiseach addressed the nation this evening regarding the easing of Covid-19 restrictions for June and July.
He reiterated that the plan was contingent on a successful roll-out of vaccines.
=====
He highlighted the importance of supporting publicans and announced a one-off grant scheme.
=====
Outdoor dining to resume from 7th June
Indoor dining allowed from 5th July in standalone restaurants.
=====
A detailed plan for the events industry will be announced next week.
From June 7th, up to 200 people can attend outdoor events in venues with a minimum capacity of 5,000 and 100 can attend other outdoor events.
=====
International travel is to resume from the 19th July.
=====
From June 7th, the reopening of driver theory test services and an incremental reopening of Driver Test Centres will begin.
=====
Cinemas to reopen on June 7th
=====
There'll be a phased reopening of driver theory test centres from the 7th June
=====
50 guests will be allowed at weddings in July with 100 attendees from August
More from Coronavirus