Covid-19 Evening Update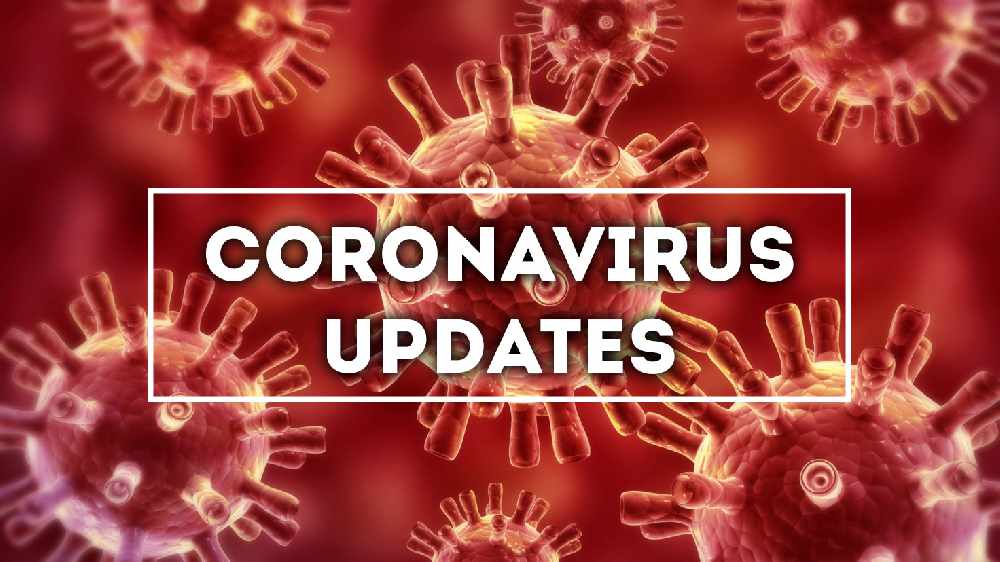 Here's a recap of today's main Covid-19 stories
687 newly confirmed cases of Covid-19 have been reported today.
While 1 further patient has died with the virus.
===
The EU will consider proposals for a digital vaccine passport later this month.
A 'Digital Green Pass' would provide proof of Covid vaccination and test details for those who have not received a vaccine.
===
The Department of Education is to keep the introduction of rapid antigen testing in schools under review.
The measure was called for by the INTO, but public health advice determined it was unnecessary for the reopening of schools.
===
The number of new coronavirus infections globally rose last week for the first time in seven weeks.
The World Health Organisation's director-general says it's disappointing but not surprising.
More from Coronavirus