Covid-19 Evening Update: No new deaths, 456 new cases- 52 here in Cork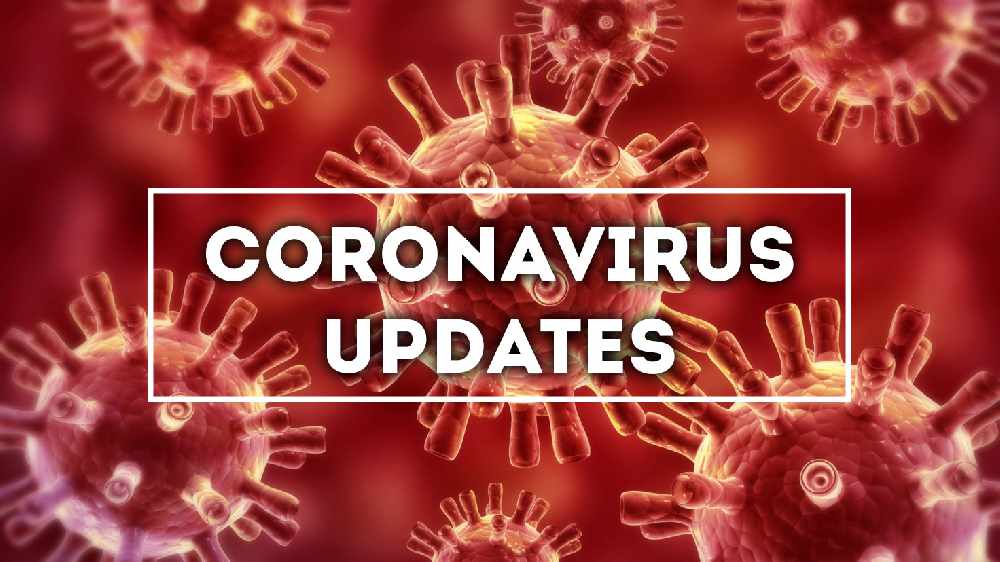 The Health Protection Surveillance Centre has today been notified of no additional deaths related to COVID-19.
The Tánaiste has said the portal for booking Covid vaccines should be open to everyone by the end of June.
Leo Varadkar walked back slightly from comments last night that everyone who wants a vaccine could have one in that time.
===
The Health Minister has played down the effectiveness of antigen testing days after criticising health officials for doing the same.
Stephen Donnelly said it was unhelpful for Professor Philip Nolan to compare the tests to snake oil.
===
The country is expected to hit a significant Covid vaccine milestone today.
The numbers of doses administered is expected to hit 2 million.
===
There's no doubt that NIAC will approve the Johnson and Johnson vaccine for younger cohorts, according to an immunology expert.
The one-dose vaccine is currently only recommended for people over the age of 50.
More from Coronavirus