Coveney says people should not book foreign holidays just yet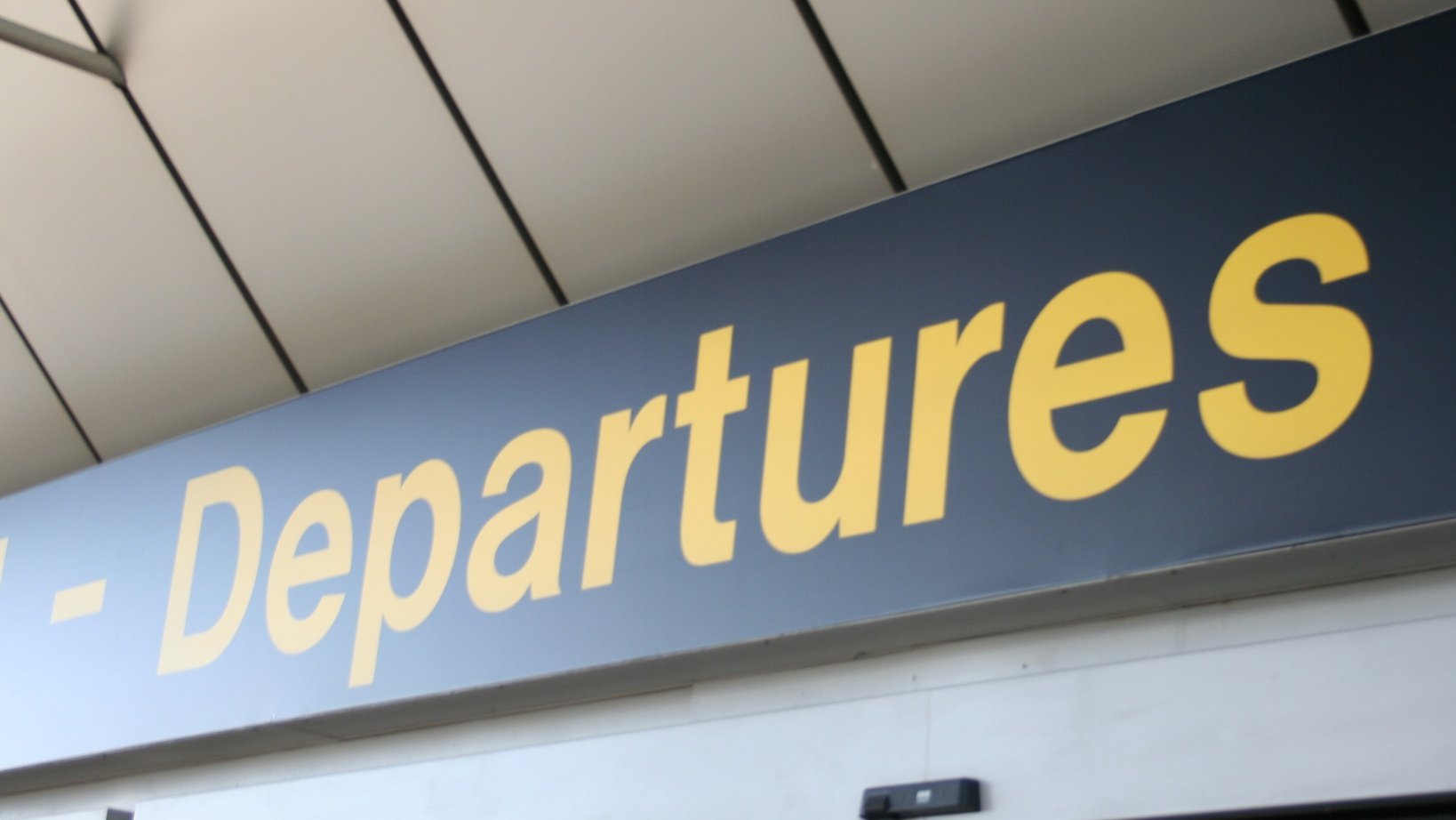 Minister Simon Coveney has told people not to book foreign holidays just yet. 
But he's said good news is coming and opened the door to the possibility of international travel later this year.
Minister Coveney said that's still some months off: "You know, the message is clear and tough and consistent on international travel for now, but I think there is, there is some good news on the horizon on that but it'll be some time before I think we see the benefits of that. "
More from Coronavirus