Cork's Pubs And Restaurants Face Uncertainty When Re-Opening This Summer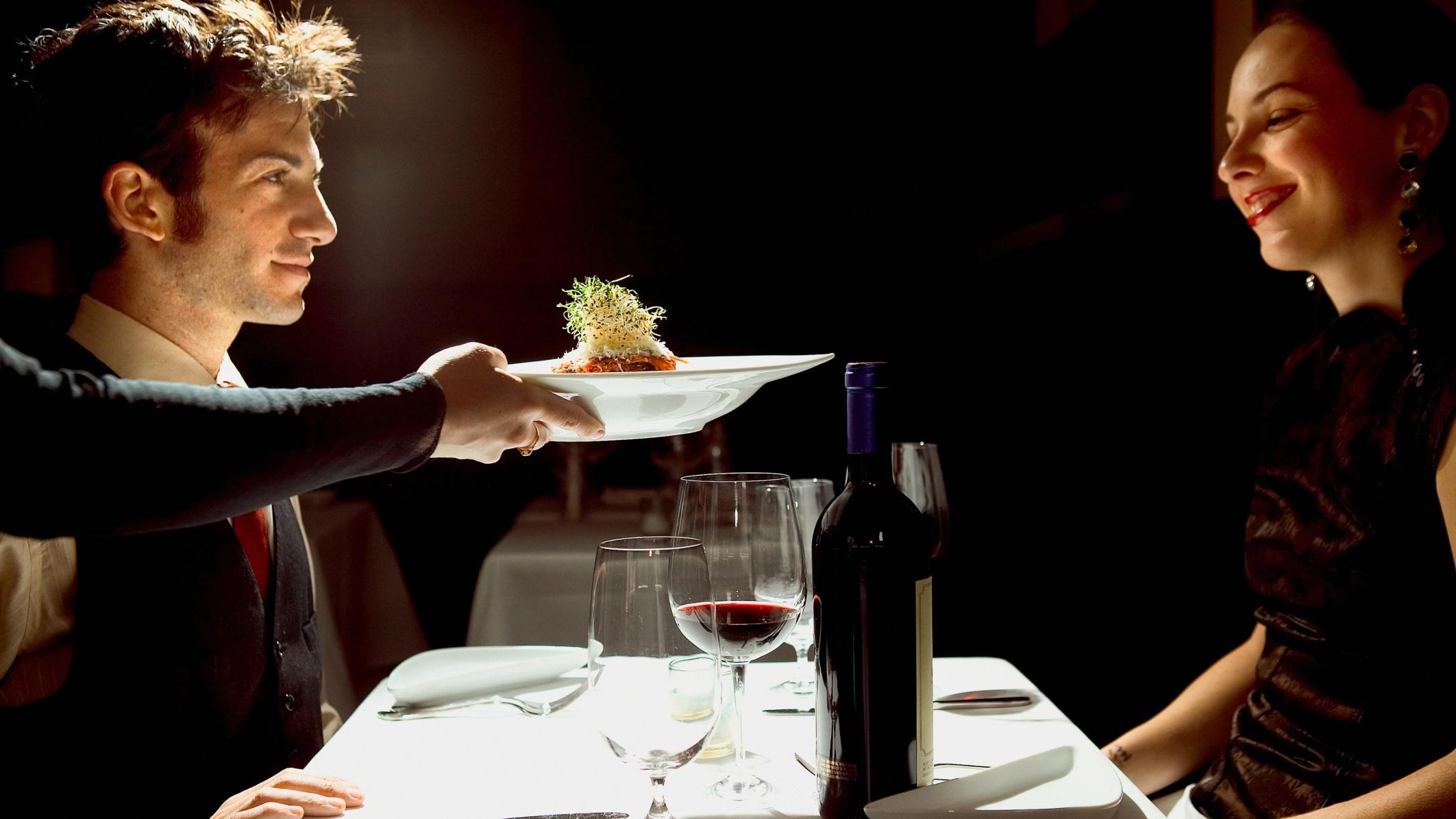 There is a lack of clear public health guidelines
There is also uncertainty surrounding VAT and the Government's temporary wage subsidy scheme.
That's according to one of the City's leading restaurateurs Claire Nash, owner of Nash19 on Prince's St. in the City Centre.
Claire told RedFM news that while it's not all doom and gloom for the future of their sector, it is daunting and most businesses will struggle to turn a profit this year.
She added that price hikes could be introduced in cafes and restaurants across Cork to keep themselves afloat.
Speaking to RedFM News, Claire Nash explained the future of the sector raises many questions:
More from Coronavirus