Cork TD calls for clarity on weddings and calls for numbers to be raised to at least 50 beyond June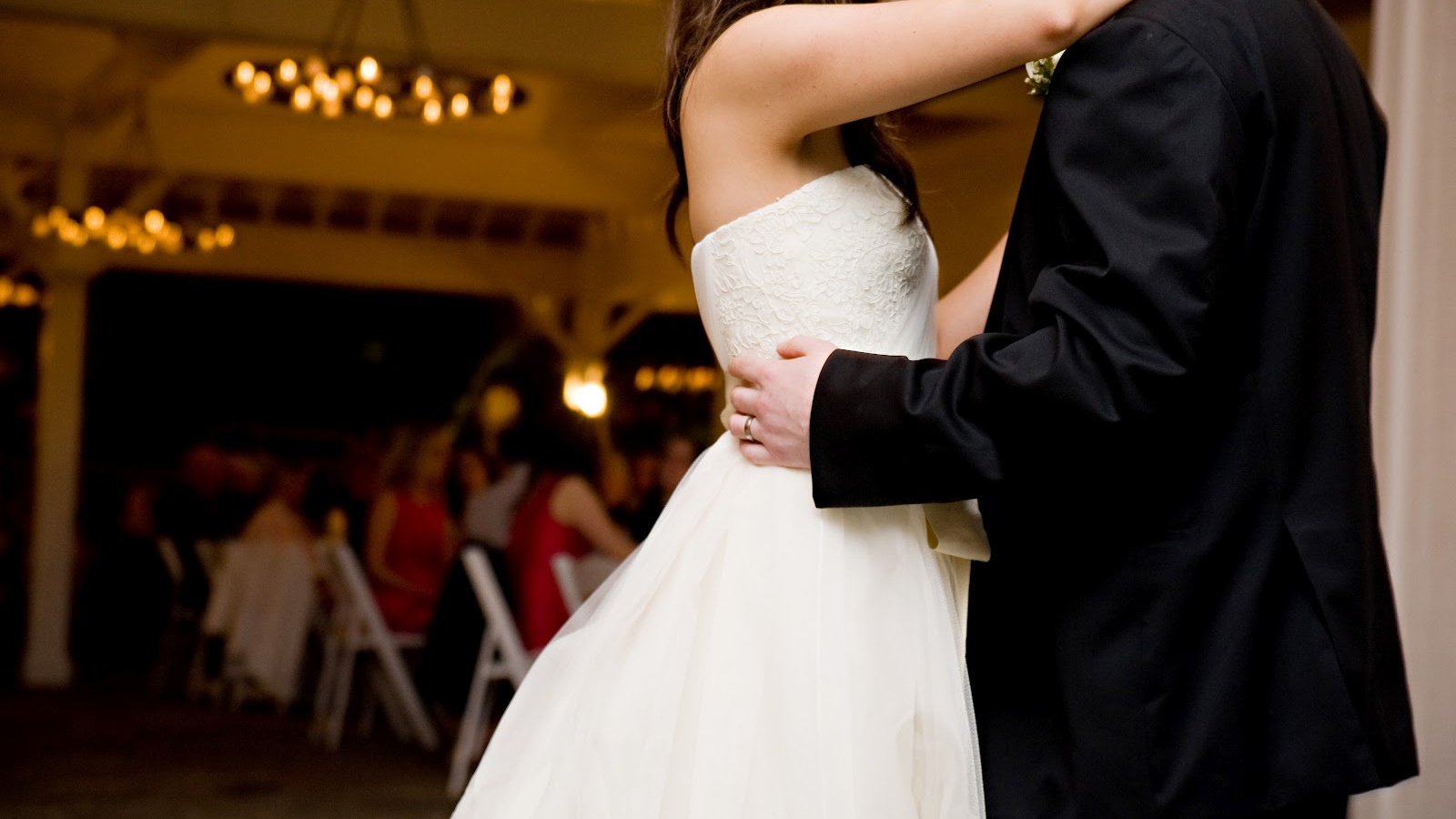 Cork TD Christopher O'Sullivan says if vaccination targets are being hit there should be no reason to keep wedding reception numbers at just six guests.
The Fianna Fáil says he'll raise the issue in the Dáil and he says if the target of 80% of vaccinations is hit by the end of June, the number of guests at weddings should be revisited and, if safe, raised to at least 50.
"Those numbers are extremely restrictive at the moment with little sign of them changing," he said.
"If we hit the 80%, then we should be allowed have at least 50 guests at the reception, with that number increasing as the vaccination rolls out. These aren't events you just pull together for the next day, they require planning and preparation. Providing some certainty to couples helps not only them, but it also helps the myriad of local businesses that support weddings."
The Cork TD says he's aware outbreaks had been linked to weddings in the past but he says, "We're in a situation now where one in three people have had their first dose, and we're more and more confident about the June deadline of 80%."
"We've had situations where couples have already had to reschedule their wedding and they did so for July and August with a fair expectation that a large part of the community would be vaccinated."
More from Coronavirus