Cork SVP receiving up to 250 calls a day as affects of the pandemic continue to be felt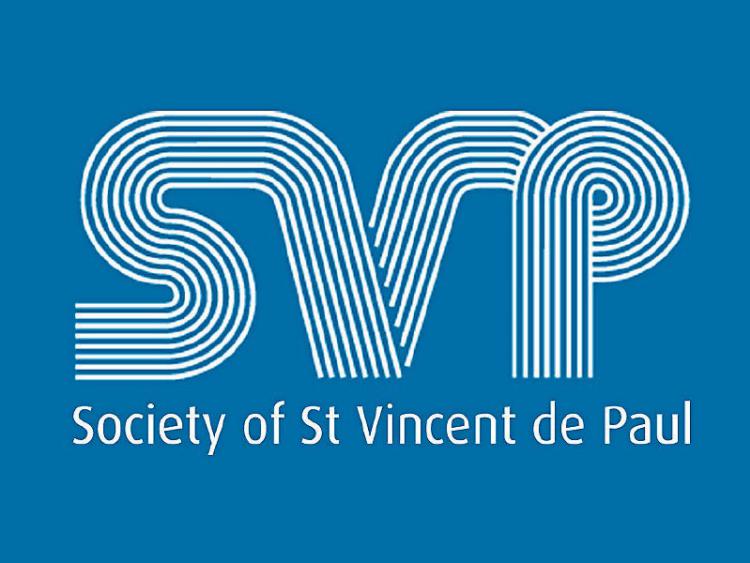 The Cork branch of St Vincent de Paul say they took 180 calls yesterday to their office as the affects of the pandemic continue to be felt.
The charity says call volumes are much higher than this time last year and they expect that trend to continue particularly in the run up to Christmas.
The organisation are unable to launch their toy and food appeals this year due to COVID19 and say they'll be relying heavily on cash donations and their annual 'win a car' raffle - the funds of which will will be used to help those in need which now include people and businesses who would have supported the charity in the past.
Speaking to RedFM News Gerry Garvey of St Vincent de Paul says many people who are calling for help this year never thought they would need assistance from the charity :
This year the charity are asking people to donate cash this year as they are unable to operate their food and toy appeals due to COVID19.
More details can be found here: https://www.svp.ie/get-involved/donate.aspx
More from Coronavirus