Cork publicans bitterly frustrated by lack of plan for reopening amid fears that debt is mounting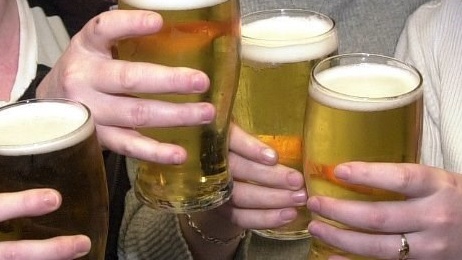 Taoiseach Micheál Martin last night announced plans for the reopening of the hospitality sector but didn't mention pubs. 
Pubs have been among the businesses most impacted by Covid restrictions, with many closed for over a year.
Speaking to RedFM News, Chair of the Cork City branch of the VFI Michael O'Donovan says some of their members are increasingly fearful that they might never reopen:
"It's frustration at the moment, not knowing what to do, when we're going to do it. And I suppose, look, there's also the fear factor because finances, we keep going on about it; that they're getting thinner and thinner, and the people are getting stretched, debt is starting to mount up as well for many so it's just getting very frustrating at this stage."
More from Coronavirus