Cork principal says schools are doing everything they can to allow students to return safely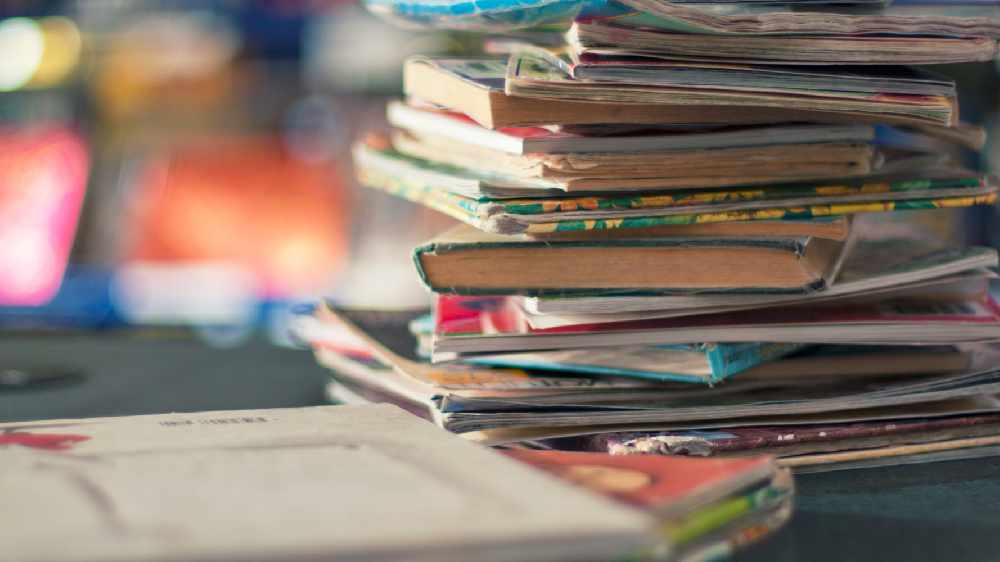 A Cork principal says while some parents have expressed concerns about the return to school following the COVID19 outbreak, everything is being done to ensure safety.
Thousands of schools across the country are gearing up to open their doors with a range of safety measures in place as well as the introduction of PPE equipment.
Protocols are also in place to deal with any student that presents with COVID19 symptoms.
Speaking to RedFM News Principal of Coláiste Éamann Rís Aaron Wolfe says while the months ahead will be challenging, schools are doing everything they can to prepare:
More from Coronavirus