Cork making strong progress according to Director of Public Health for HSE South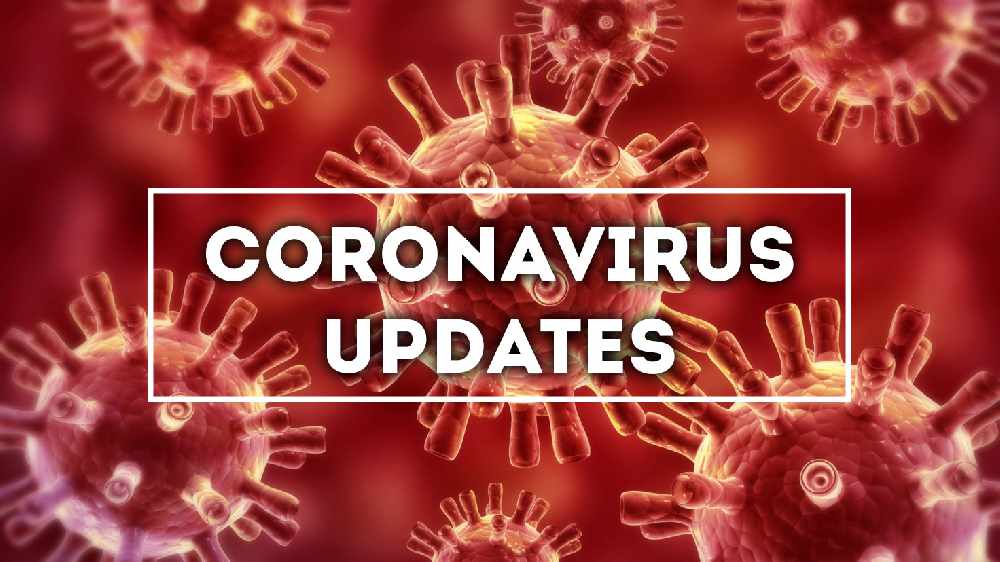 Seats around this year's Christmas dinner table will be occupied by people who may not have been there but for the efforts of Leesiders to reduce the number of Covid-19 cases.
That's according to the acting Director of Public Health for the HSE South Dr Anne Sheahan who says Cork is making strong progress in the drive to bring the number of Covid cases as close to zero as possible.
Dr Sheahan acknowledged that the current Level 5 restrictions are particularly hard but they are having an impact on the numbers.
Speaking to RedFM News Dr Sheahan says these measures are helping to save lives.
"I think we can have a good Christmas if we keep working the way people are at the minute.
"I know it's a long, dreary month in November, but there is light at the end of the tunnel, but hopefully we'll be able to celebrate Christmas, and people can sit around the dinner table on Christmas Day that might not be alive if the numbers had continued to go up, and the hospitalisations had continued to go up the way that they were."
More from Coronavirus