Cork GP "deeply concerned" for the capacity of GP practices over Winter with the addition of COVID-19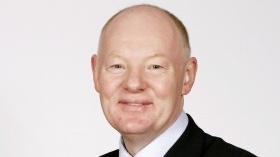 Dr John Sheehan says he fears for the future of the service if there's an increase in GPs becoming close contacts to a COVID-19 case.
He also says many colleagues are experiencing increased stress levels due to the heavy workload from providing covid and non-covid care.
His comments come over a week after the collapse of the HSE's contact tracing system that left many GPs carrying out contact-tracing of positive cases.
Speaking to RedFM News, Dr John Sheehan says dealing with both pandemic and non-pandemic related concerns will put a strain on an already stretched service

More from Coronavirus