Cork developer says the pandemic alone is not responsible for the increase in the price of Irish homes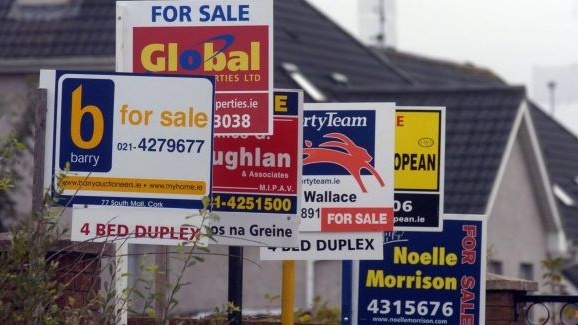 The comments come after a new survey showed the prices rose by €20,000 over the past 12 months.
Here in Cork house prices in the city are now over €300,000 having risen by 11% this year.
A Daft.ie report shows there were 40% fewer homes available to buy at the start of March compared to the same time a year ago.
Developer Michael O'Flynn says a number of issues need to be addressed to improve the situation: "How can we make houses more affordable, and on the other side how can people borrow a little bit more - without in any way breaching the affordability level, which people should not pay more for a mortgage - we are talking about land the cost the land is too high, why? there isn't enough land zoned in the right places, with the infrastructure that's necessary. "
More from Coronavirus