Cork chair of IBEC's Childhood Services: Childcare workers very disappointed by changes to vaccine roll-out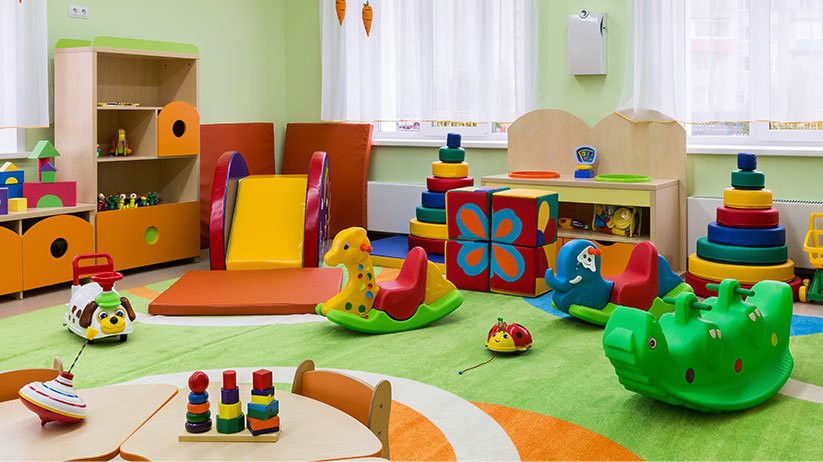 Vaccines will be administered based on age after over 70s, the medically vulnerable and people with underlying conditions receive their vaccines.
The government have defended the move and say they're following scientific advice, however frontline workers including the Gardaí and carers have reacted angrily to the changes.
Speaking to RedFM News, owner of BEL Childcare in Douglas and Chair of IBEC's Childhood Services branch, John Bowman says early years staff are very unhappy:
"Childcare by the nature of the rooms we operate in are quite crowded and we don't have the same level of protection that many other professionals do so we're very disappointed to have been included in Band 9. I think our position is is well known, I think at this point meetings would just be time consuming, I'd love to see action happen at this stage and our position acknowledged and us included in Band 9."
More from Coronavirus