Coombe staff decided to vaccinate relatives over five hours before prepared doses would have expired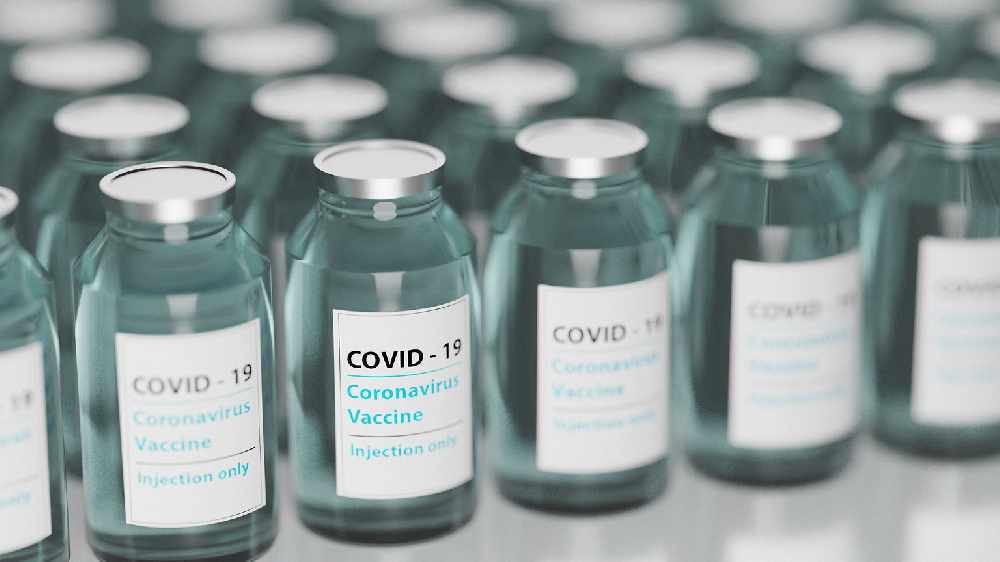 One consultant took the end of a vial home to vaccinate family members - against the manufacturer's instructions. 
In all, 16 relatives of eight staff at the hospital received a dose of the Pfizer vaccine on the night of January 9th.
The Medical Council and the Minister for Health have both been sent the findings of an independent inquiry.
Labour leader Alan Kelly's called for a swift response:
"It is state property and it's not just state property, it's state property during the middle of a pandemic. A vaccine is one of the most sought after things for anybody in the country, given what we've come through as a country, the idea that people could think they had an opportunity to be selfish, an opportunity to prioritise themselves, their families or their friends, for me, you know, morally it's reprehensible. The questions of whether it's your criminal issue, we probably will have to look into that."
More from Coronavirus