Controversy Over The EU's Vaccine Rollout Could Lead To A "better Brexit"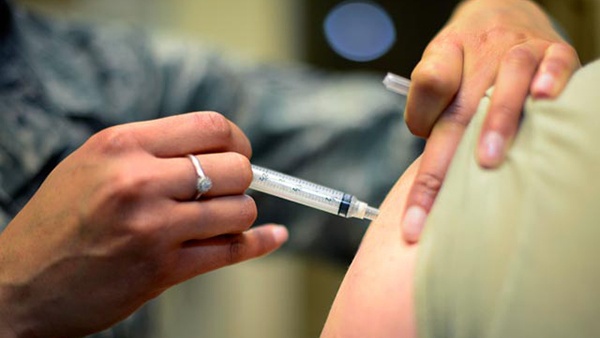 The European Ombudsman says The UK and EU have been caught up in a row over how Covid vaccines are traded between the two areas.
Ombudsman Emily O'Reilly says this will likely cause the UK to rely less on the EU in future.
"It's going to attempt to decouple from the EU supply chain and become more self sufficient. So the impact on the UK of this ironically would be that they might even have a better Brexit, because part of the power of the UK and the Empire over the centuries was based on innovation."
More from Coronavirus