Construction Federation of Ireland raises concern over construction workers working in domestic settings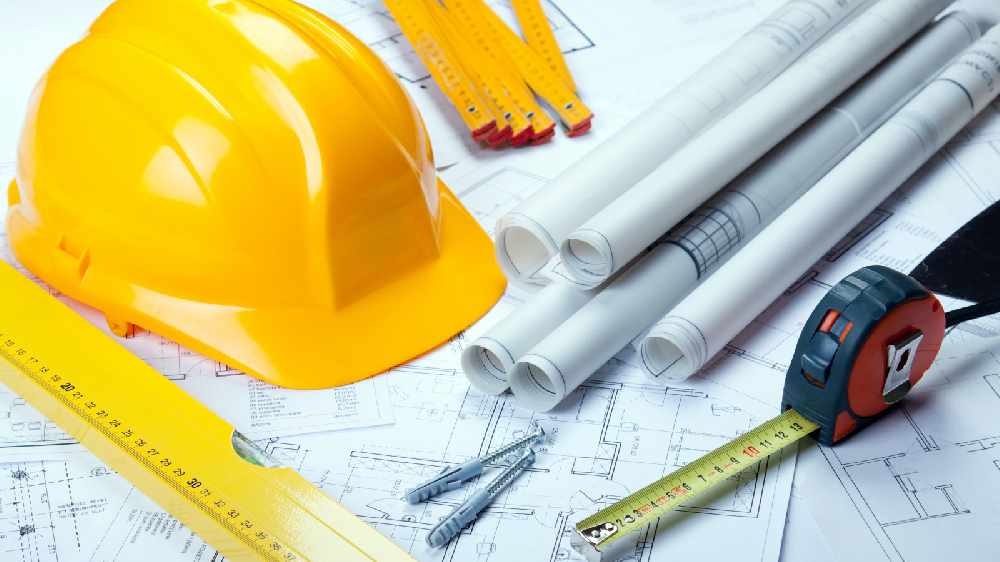 The Construction Industry Federation of Ireland say they're very concerned that construction workers are currently continuing to work in domestic settings behind closed doors. 
Under Level 5 restrictions construction is only permitted for a number of key national projects.

However it's been reported that several trades men are continuing to work on private projects, which the CIF say could present a number of health and safety issues in the midst of a pandemic.

Speaking to RedFM News Director of CIF Conor O'Connell says while he understands the frustrations of construction workers, not adhering to the current guidelines is a huge cause for concern.
"It is a concern. It's anecdotal evidence, there are no hard and fast facts. But we do know that construction workers are moving from regulated and controlled work environments, to uncontrolled and unregulated work environments, mainly in domestic type settings which is not good.
"We'd far prefer for construction workers to be engaged on the sites we're their;er originally working from, where there are risk assessments taking place, where there are controlled measures, where there is a regulated work environment, so we'd be very concerned about that."
More from Coronavirus