Construction Industry Federation hopeful sites will be allowed to reopen from February even if level 5 restrictions are extended next week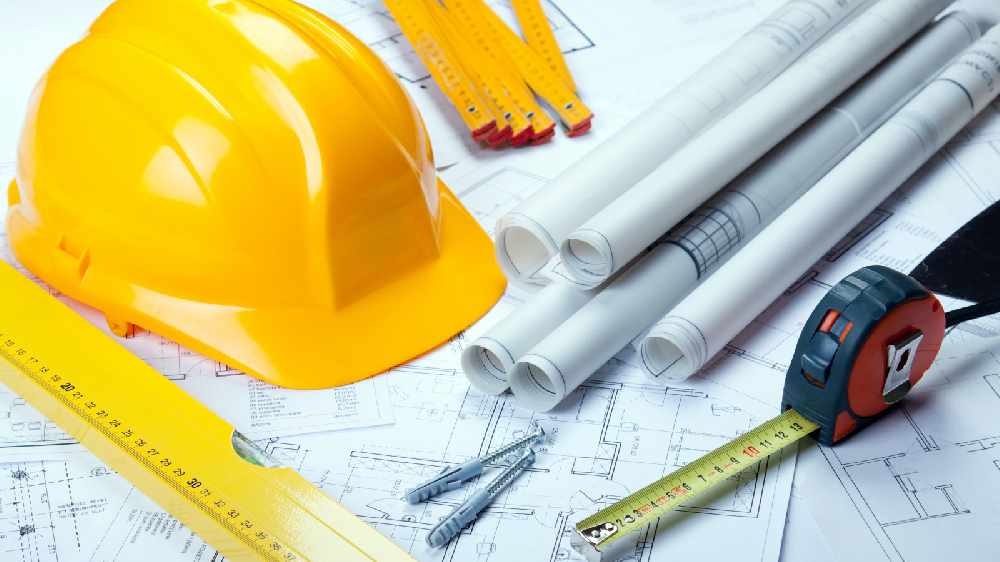 The majority of building sites have been closes since January 8th
It comes as the Central Bank warns 23 thousand fewer homes may be built between last year and 2022 due to the impact of the pandemic.
The majority of building sites have been closes since January 8th, with 56,217 construction workers now receiving the pandemic unemployment payment.
James Benson, CIF Director of Housing, Planning and Development, says they're anxious to return to work:
"We would hope that if further restrictions do come into place from February onwards, that similar to what we saw on Level 5 restrictions where construction activity was deemed essential, we will see similar to that and allow the movement of those within the construction industry to continue to do some of that vital work that we undertake on any given day"
More from Coronavirus