Construction Industry Federation Calls For The Full Reopening Of The Construction Sector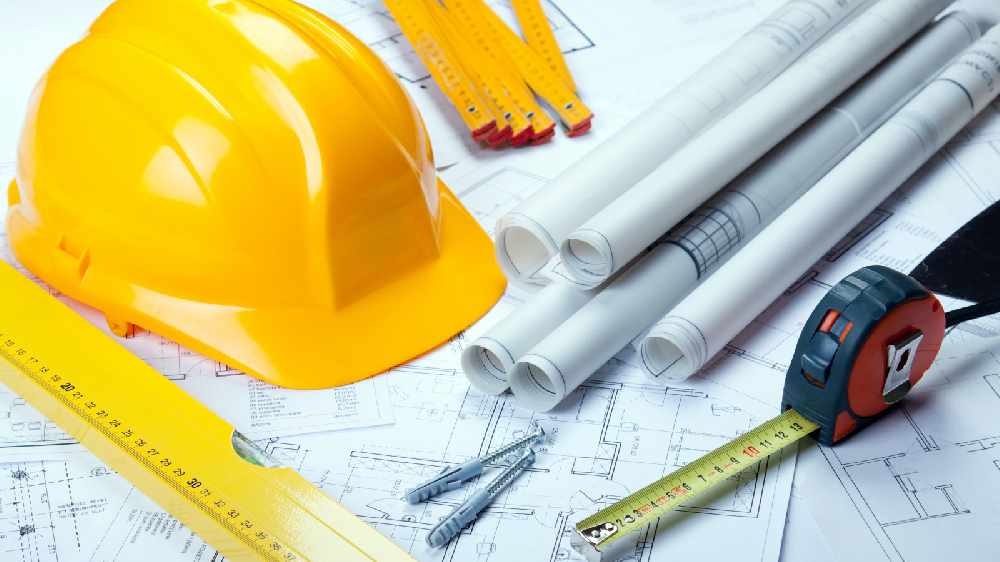 The organisation says it's disappointed by the phased reopening plan for the sector
The current plan will see 15,000 construction workers out of employment until at least May 4th.
Concerns are being expressed that the Government's roadmap to reopening will put jobs in the sector permanently at risk.
Speaking to RedFM News Conor O'Connell of the Construction Industry Federation says the sector can safely reopen fully, something that has been proven in other European countries
"With the resumption of residential construction we estimate a further 14,000 resuming activities on the 12th of April. But that still means that approximately 15,000 construction workers, unfortunately will not be returning to work within the next two to three weeks. As far as we are aware we are the only construction sector that has been locked down in the manner that it has been locked down right throughout the world. Construction activities are continuing safely right across all European countries at the moment"
More from Coronavirus