Concerns Mounting Over Working Conditions For Teachers In Schools Since Their Re-Opening Last Month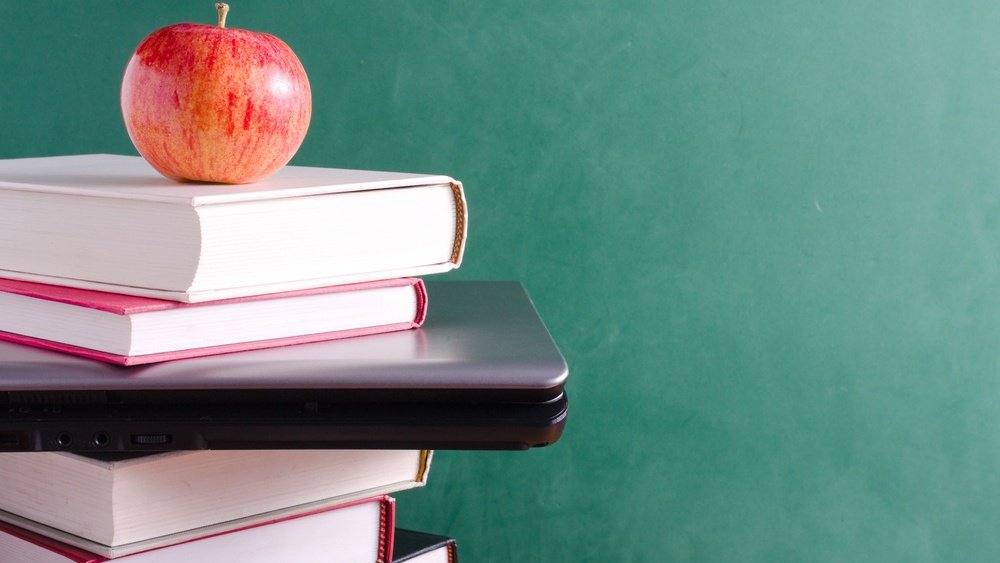 Schools would remain open if the country is moved to Level 5 restrictions
It's been confirmed to RedFM News that many teachers have voiced concerns to the ASTI over a lack of social distancing in their schools, students not wearing masks and class sizes.
It comes as the Teacher's Union call for an immediate review of the decision to keep schools open in Level 5, which NPHET have recommended the country.
The Teachers Union of Ireland have also expressed concern while the INTO has called for an immediate public health review on the status of schools at this level.
Speaking to RedFM News ASTI President Ann Piggot says teachers are working in very difficult conditions since the COVID19 outbreak and keeping schools open at level 5 needs to be reviewed:
More from Coronavirus