Concerns mounting for Arts industry as people leave sector to work in construction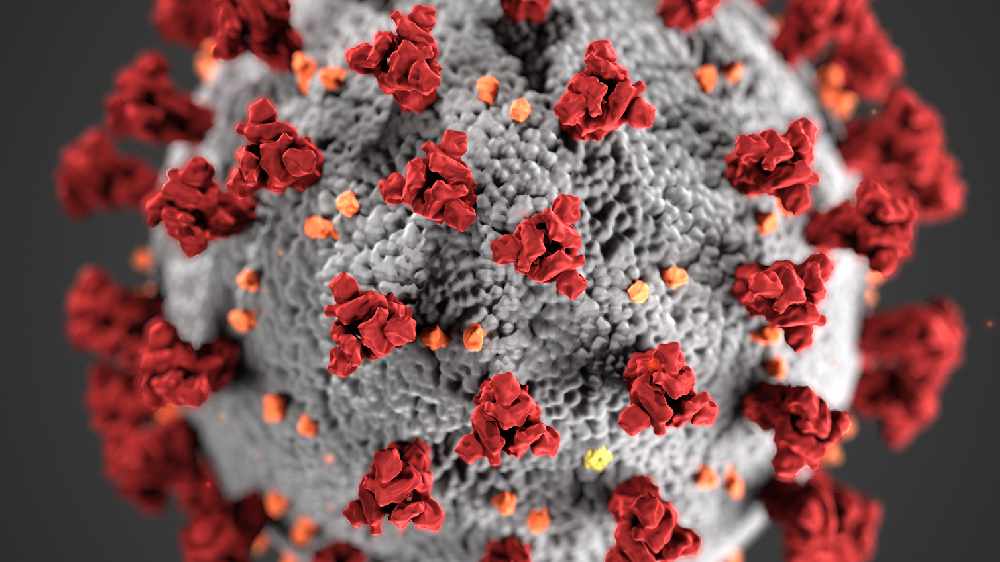 A representative for the Arts says people are leaving the industry to work in construction.
Workers from the sector told an Oireachtas committee today that Covid has devastated the entertainment industry.
Liam Fitzgerald from EPIC says without a plan for reopening, people will look for work elsewhere: "We've had quite a specialist group of people that we use who do a lot of the climbing in the high places, hanging structures and things in the entertainment venues, and a lot of them have gone to work and steel construction and building sites and stuff like that now at the moment, and we don't know whether we're going to get these people back afterwards. "
More from Coronavirus