Concern expressed for children in direct provision centres Leeside as COVID19 fallout continues to be felt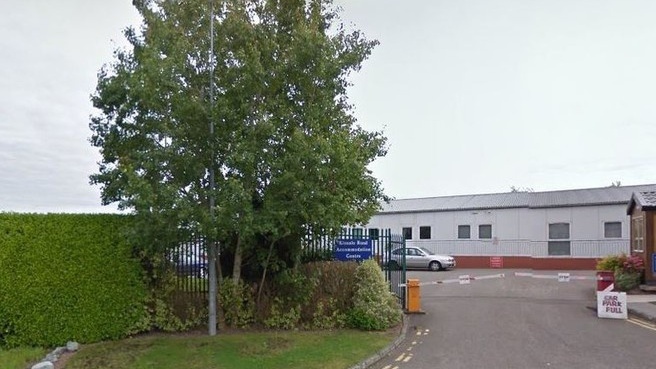 The impact of COVID19 on children has been severely felt by those living in direct provision centres.
That's according to a volunteer that works with people living in the facilities here in Cork who says children are effectively trapped in a room with their parents all day since the pandemic hit.
It follows a study by The Ombudsman for Children which found that parents were wrongly warned that their children may be removed by child protection services if they did not supervise them properly.
Speaking to RedFM News Roos Demol, CEO of International Community Dynamics, says many children living in these facilities haven't been outside in many months:
"The COVID circumstances that people live in one room with their children and some children haven't been outside for a very very long time....and that for me is extremely bad you know. Last week I got a woman calling me crying, 'please do something because I need to work and I need to get childcare' and she's just there with a child all the time. It's not normal. It's not normal and problems will arise."
More from Coronavirus