CMO worried about rise in case numbers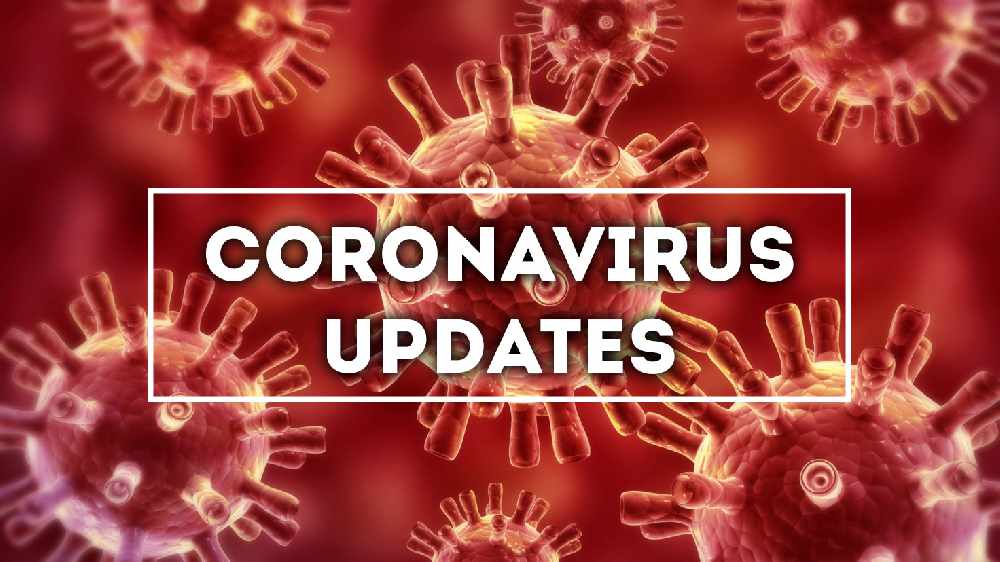 The Chief Medical Officer says a recent rise in the number of Covid-19 cases is a worrying development.
378 more infections were confirmed including 19 in Cork, and one further patient died.
The estimated national 14-day incidence rate of the disease is now at 127, which is at its lowest point since October 8th.
Dr Tony Holohan has warned people not to ignore public health messages about socialising after a video emerged over the weekend of large crowds on a Dublin street.
However, Professor Anthony Staines from DCU says the contact tracing system still isn't strong enough to avoid another shutdown in the New Year.
"If you want us to get rid of the virus everyone could go into their houses, stay there for three months and the survivors come blinking out into the sunshine and there'd be no Covid.
"But that's not a way to control the virus - it's a bit like saying 'oh there's a forest fire, let's burn down the forest' - it works, yes it does, but it kind of misses the point.
"We have failed repeatedly to put in the basic stuff. I don't think we should tolerate the failures we've had up to now, and I think the time to fix them is now."

More from Coronavirus