CMO warns high number of Covid-19 deaths likely to continue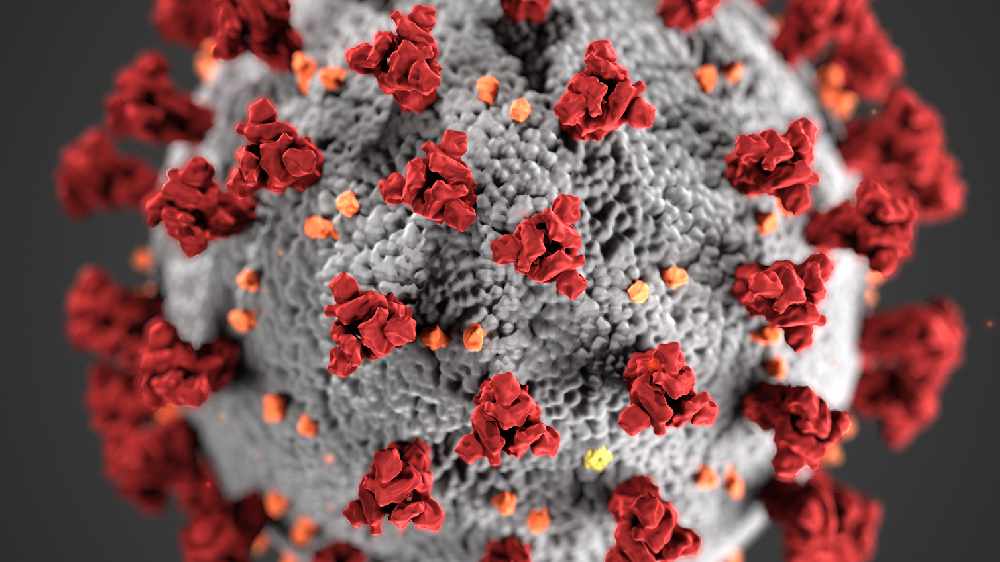 The Chief Medical Officer is warning the high number of daily deaths linked to Covid-19 is likely to continue.
46 were reported yesterday, the highest number on a single day since April, while 44 of those passed away this month.

3,086 cases were reported, which is the lowest number since New Year's Day.

Last night, 1,690 people with Covid-19 were being treated in hospitals, which included a record number of patients in ICU at 160.

Professor Cliona Ní Cheallaigh, a consultant in infectious diseases in St James's Hospital in Dublin, says the death toll will continue to rise.
"We're seeing a very large number of people of Covid-19 presenting unwell to hospital, presenting with difficulty breathing with it.
"We're seeing people who are young, in their 20s, 30s, 40s, 50s, who are having significant difficulty breathing and are requiring additional oxygen to help them breathe.
"We know that some of those will get better, but some of the people who we see who are sick with Covid-19 won't make it."
More from Coronavirus