CMO: Number Of People Who Die After Contracting Covid-19 Likely To Increase In Coming Days And Weeks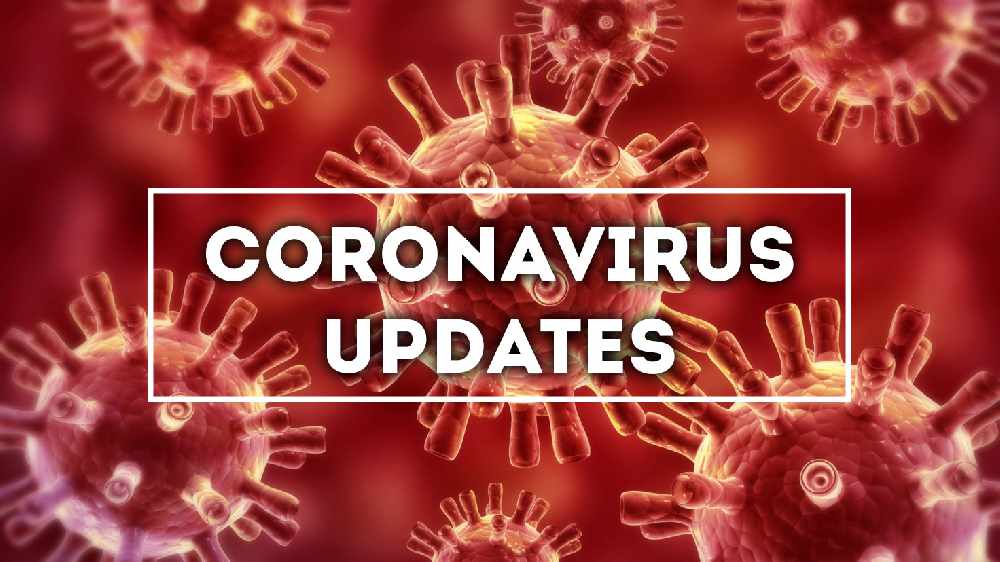 Dr Tony Holohan's comments' come after another 17 deaths were confirmed last night, along with a record 7,832 cases. 
The number of people in hospital with Covid has also reached a new peak of 954.
NPHET will meet this morning to discuss the crisis.
From Saturday, British and South African visitors to Ireland will have to prove they've tested negative for Covid.
But Dr Gerald Barry, a virologist in UCD, says that should be extended.
"I think we've gotten to a stage where every restriction that could be in place is pretty much in place apart from probably travel restrictions. I think that's maybe one area that could and probably should be looked at- the idea of, for example, bringing in a testing requirement for people from the UK and South Africa should without doubt be brought to the rest of the world, and should have been in place a lot longer before this."
More from Coronavirus