CMO Expects To Make Recommendation Shortly Around Use Of Johnson & Johnson Covid Vaccine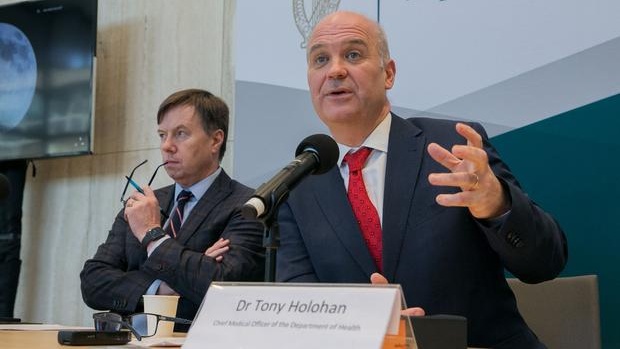 The jab is currently limited to the over 50s due to fears of rare blood clots
It is hoped that the new advice from the National Immunisation Advisory Committee will clear the way for it to be used in the under 50s.
Tony Holohan says he will soon give guidance on this to the health minister:
"As soon as we're in a position to set out what the advice is, we set it out to the Minister, who will then make that advice available to the HSE and to the programme ultimately, because it'll have to be operationalised. So we're just working. That's a normal part of the process. So the letter came yesterday, and it just takes us a period of time to just work that through and that's what's happening today."
More from Coronavirus