CMO denies there's resistance against the use of antigen testing for international travel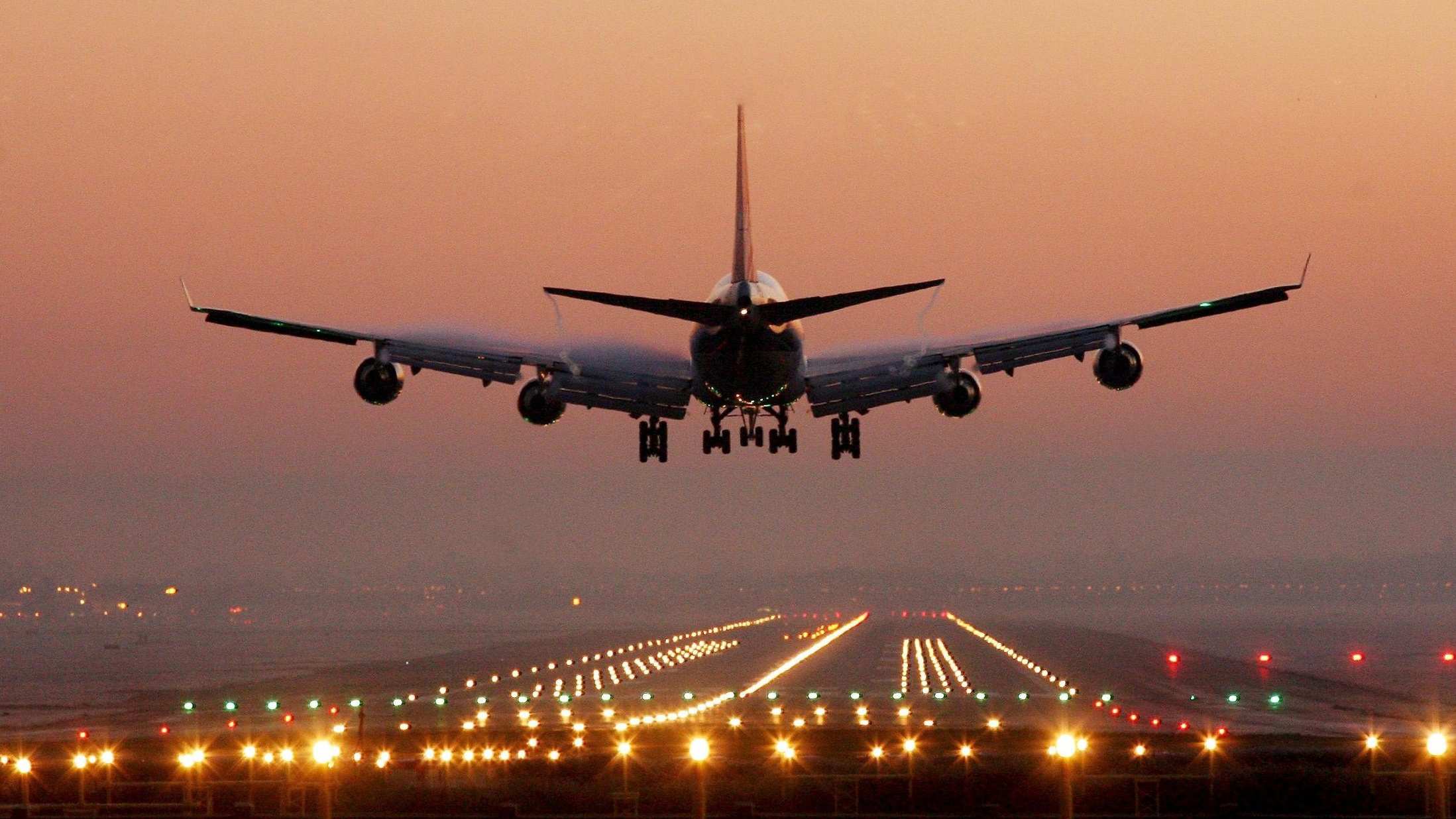 Politicians want Dr Tony Holohan to appear before the Oireachtas Transport Committee to explain why PCR testing for international travel is being insisted upon. 
The Committee yesterday heard evidence that an antigen test is more effective than a PCR test for travel.
Speaking after receiving an Honorary Fellowship from the Royal College of Surgeons in Ireland, Dr Holohan said he would appear before the committee:
"We pursue science and evidence and that guides the advice that we give, we give advice to the best of our ability in respect of every issue, driven by our interpretations of the science and evidence and I'm happy to meet anybody and explain our position to anybody in the Oireachtas committee that wishes to hear it."
More from Coronavirus