CMO: Current Covid-19 Trends Not Sustainable For The Health System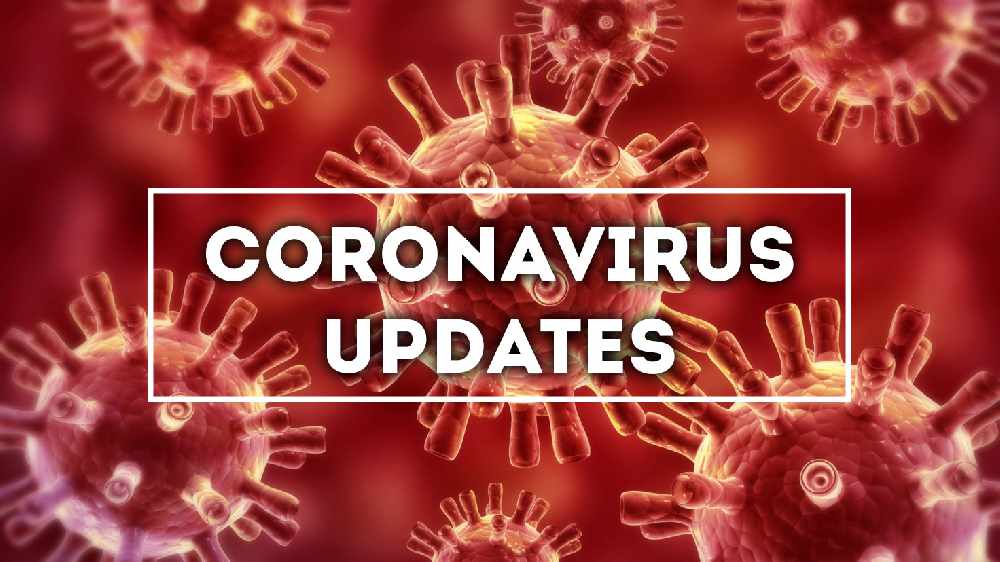 There are fears the HSE may not be able to provide tests to people with symptoms due to demand, instead focusing on vulnerable groups.
4,962 more cases were reported last night, while yesterday there were 673 people in hospital with the virus - a rise of 86% in a week.
Last nights figures include 350 in Cork, while the INMO says over 100 nurses cannot work at CUH due to 'Covid reasons'.
Public health expert, DCU Professor Anthony Staines says there may be a need in the future to cancel elective surgeries and transplant operations:
"No one is in hospital with COVID-19, who does not need to be in hospital. Not a soul. Some of these people unfortunately are very ill and tragically, some of them will probably die. But our hospital system has not got space, it has not got the surge capacity to cope. We can do it. We can do it by stopping essentially everything else. And that has its own price in health."
More from Coronavirus