CMO: Country Has Been Making Some Progress Since Latest Restrictions Were Introduced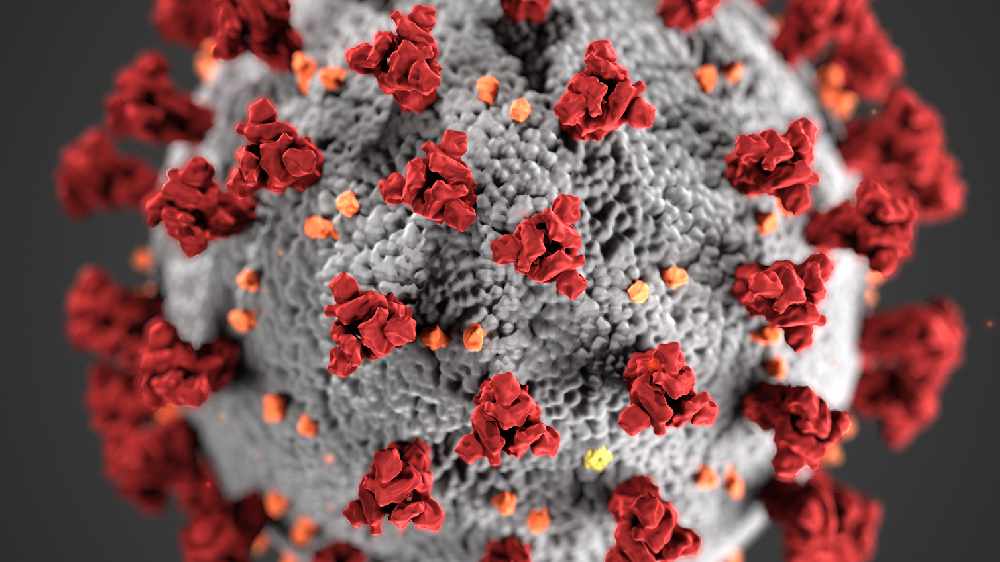 Dr Tony Holohan says the average number of contacts for each Covid-19 case has been dropping in recent days. 
But he says the situation is still extremely serious, with 5,325 new cases confirmed yesterday and 873 people in hospital with the virus.
Professor Emer Shelley, from the Royal College of Physicians, says there will be an improvement in the near future.
"The current situation is very challenging and it's difficult at this point to estimate how high the cases will go before we see the turnaround, which will come when the current restrictions, start to show their effect."
More from Coronavirus