City Hall vaccination centre will open this morning at 8 am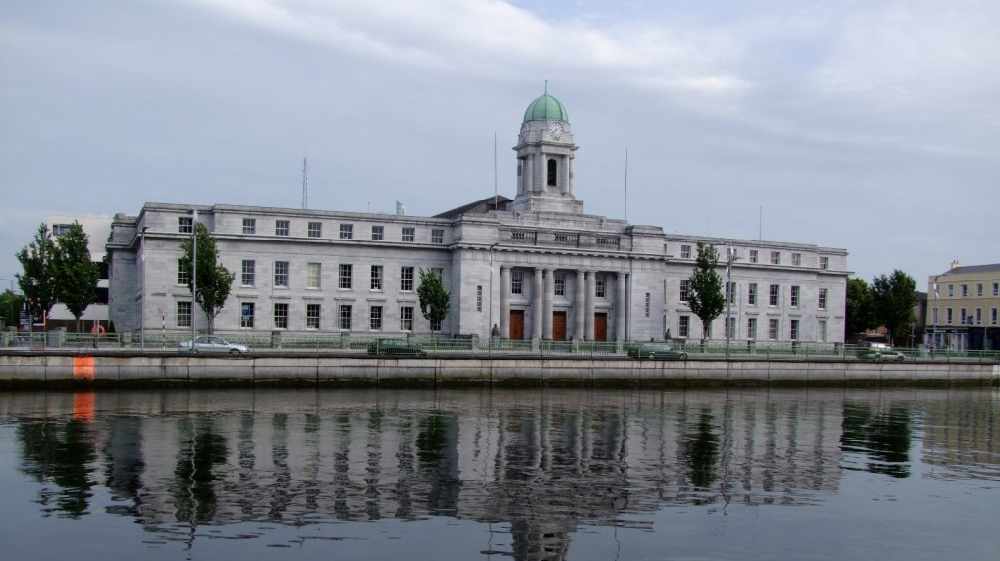 Today's vaccination programme is for frontline healthcare workers only.  
The centre will be open until 8pm with 10 booths fully operational. It is planned that between 750 - 800 frontline healthcare workers, who have already received appointments, will be administered the vaccine.
When fully operational and opened to the public, the centre will have up to 30 booths. The centre will then be used to vaccinate people in line with vaccine allocation groupings.
The facility at City Hall is one of five vaccination centres across Cork.
More from Coronavirus