Car pollution drops by 50%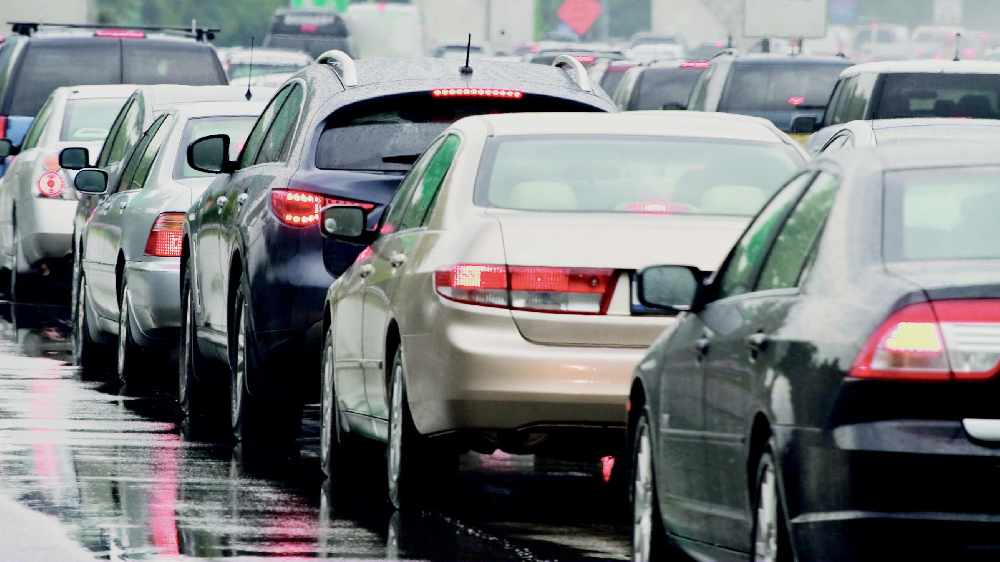 Pollution from cars has halved since Covid-19 restrictions came into force. 
That's one of the findings of research from UCC's MaREI centre for Energy, Climate and the Marine in Ringaskiddy who say Irish people are spending five hours less a week in their cars since the pandemic hit.
Carbon dioxide emissions from cars are nearly twice that of planes, with Irish parents driving seven million kilometres a week on the school run alone.
Nine out of ten flights have also been cancelled since restrictions began, with researchers pointing out that if that situation was to partially continue for another 12 weeks, it would be the equivalent of shutting down the coal fired Moneypoint power station for six months.
Speaking to RedFM News, Dr James Glynn from MaREI says the research should make peope think about how they use energy.
"The lockdown is obviously not sustainable, and it's quite painful in practical terms and in emotional terms for many people.
"There are large sectors of the workforce who are learning they can work remotely quite well, quite happily.
"They get five hours a week back to themselves which they can spend with their families, from not sitting in the car.
"I definitely think we can adopt certain measures from Covid-19 that can reduce transport emissions certainly."
More from Coronavirus