Campaign launched to save a recently opened museum in a Cork town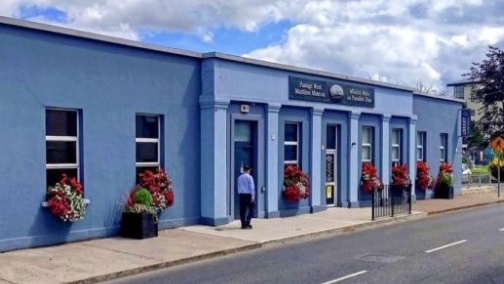 The Passage West Maritime Museum opened its doors in 2018 but has been unable to open for the past year as a result of the COVID19 outbreak. 
Management say they want to ensure the museum is still there after the pandemic as it has proven to be a great addition to the historic harbour area.
A GoFundMe campaign has been set up to help fund the facility and pay bills while its doors are closed.
More from Coronavirus