Calls for the government to consider increasing number of people allowed at funerals to 25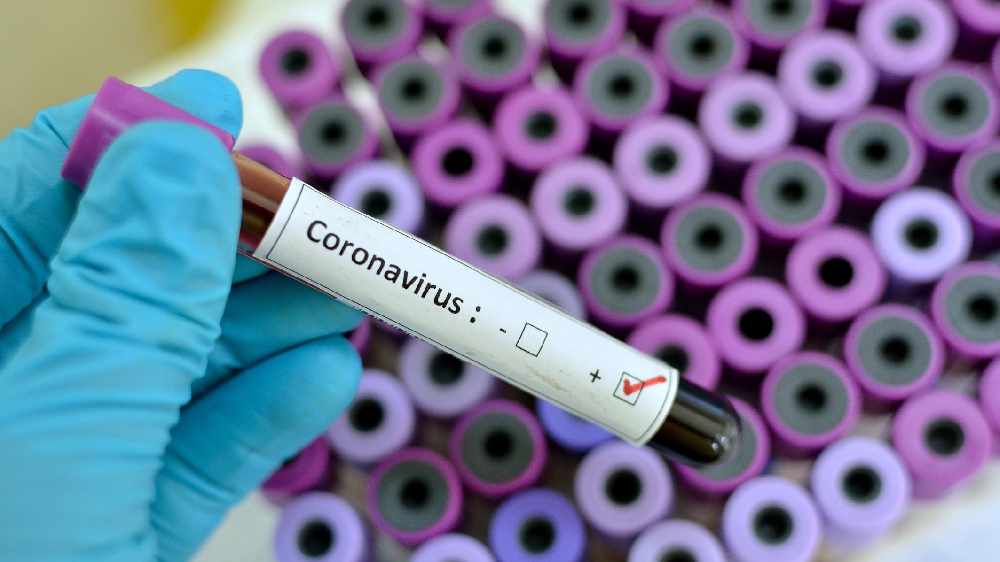 A group of bishops from the west of the country have suggested the change - as the current limit of 10 is due to stay until the country moves to Level 4.
The latest data shows there were no new outbreaks linked to religious ceremonies last week - and a total of 15 so far this year.
Bishop of Achonry, Paul Dempsey, thinks it would be safe to allow a higher number of mourners at funerals: "As I understand this, in relation to funerals, it might be around gatherings of people outside the church and so on, but the the actual liturgy, the funeral Mass that takes place within the church, huge effort has gone in with parishes right across the country to make sure that church environments are safe places for families to gather especially in that most sensitive and heart-breaking moment where they're saying farewell to a loved one"
More from Coronavirus