Calls for review of Ireland's decision not to give AstraZeneca Covid-19 vaccine to over 70s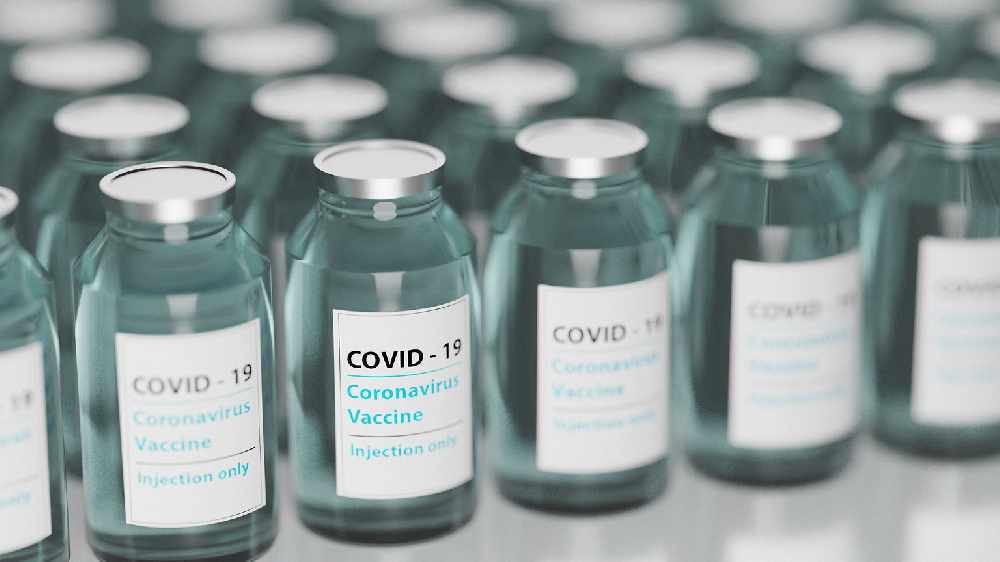 It's after the World Health Organisation yesterday recommended it be used for everyone over 18. 
Ireland has chosen to use the other two vaccines on over 70s, due to a lack of data on the AstraZeneca's.
But Paddy Connolly from Age Action says that decision should be reviewed.
"the AstraZeneca vaccine was called a 'game changer' vaccine for a reason.
"It's easier to transport, it means we can get to people who are hard to reach, it can be distributed around the country much quicker than the MRNA vaccine.
"In light of the WHO advisory committee's statement I think it's really important now that the government review the decision not to use the AstraZeneca vaccine."

More from Coronavirus