Calls For Outdoor Dining Intensify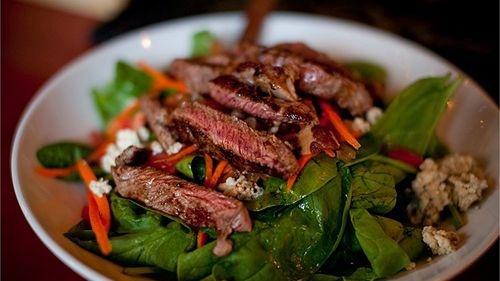 New figures reveal just 1 in every 1,000 cases can traced to outdoor transmission
Figures released to the Irish Times show that 0.1 percent of cases recorded so far this year were transmitted outside.
The Health Protection Surveillance Centre data is based on locations which are primarily associated with outdoor activities such as construction sites, however can't confirm where transmission took place exactly.
Professor of Immuno-virology at University College Cork, Liam Fanning says the data is reassuring.

"The 0.1% is probably the lower limit of what it could go to. And I imagine that it's somewhere between that and probably 1%. But it's still extremely good news. I mean you're at least you know that if this data were robust enough, it would mean one in a thousand. It's probably a little less than that, but nonetheless outdoors is good. Indoors is less good. You could hardly say bad, but less good."
More from Coronavirus