Calls for Education Minister to reconsider plans to reopen special schools and classes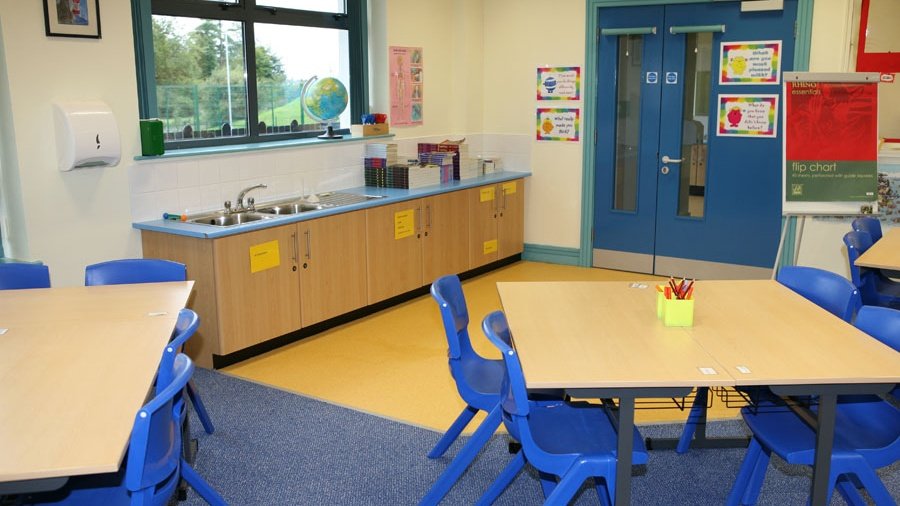 The Education Minister is being urged to engage with stakeholders on an hourly basis to address the education of children with special needs.
It's after the Irish National Teachers Organisation said it had 'grave safety concerns' over plans to reopen special schools and classes on Thursday.

It wants the Department of Education to reconsider its plan.

Labour's Education Spokesperson, Aodhán Ó Ríordáin says the Minister needs to act to avoid further tension.
'Nobody in the opposition and certainly in the Labour Party is pretending that these are easy decisions for the Government to make.
"But it's made harder when you don't have a hands on approach, and when you make announcements on things that haven't been agreed, which happened last Wednesday.
"I think that we can still salvage this. The problem now is emerging and a level of divisiveness is now growing, people are beginning to point fingers at each other, there's tension between teachers and parents - we don't need any of that."
More from Coronavirus