Calls for clarity on the reopening of special schools, which is supposed to take place on Thursday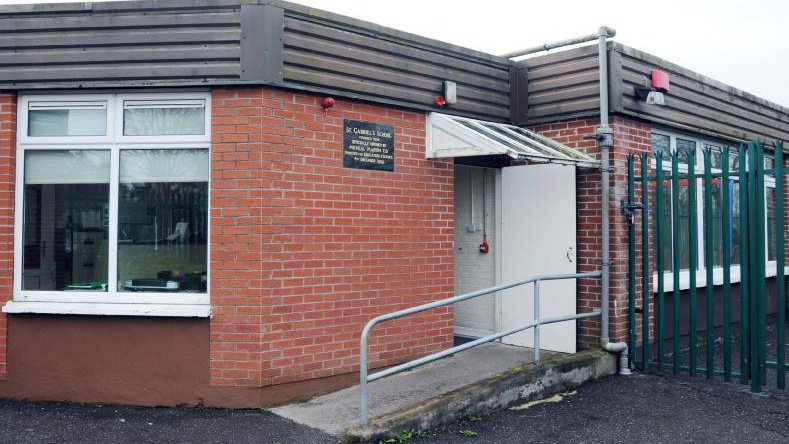 Unions have cast doubt on the return to school for special needs children, over concerns about the health and safety of teachers and SNAs. 
The parents of students at Special Schools say they are facing a struggle having to balance fears about Covid with their children's need for routine.
The INTO's Central Executive Committee held an emergency meeting yesterday and are due to meet remotely again today...
They're calling on the Education Minister Norma Foley to announce an appropriate plan as a matter of urgency.
Speaking to RedFM News, Siobhan Bridgeman whose son Rory attends St Gabriel's Special School in Bishopstown, says some parents won't be sending their children to school this week:
"There are mixed opinions, to be honest. In our own school, there's a few that have said that are not sending them back and then there's others that are really looking for them to go back. I suppose, people are afraid, but at the other side of it they know the kids need their routine, and the kids need structure, and it's been a long break. And I suppose people are afraid that if it goes on, it will keep going on - until we could be another two or three months before schools open up properly"
More from Coronavirus