Calls for a reopening date for Blackpool South Doc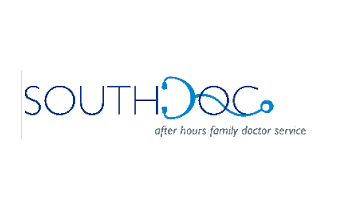 It follows confirmation to RedFM News last evening the facility is to reopen its doors after almost a year of closure. 
The out of hours service which is used by an estimated 100,000 people on the North side of the city was closed due to the pandemic and calls intensified in recent months for its reopening.
Speaking to RedFM News Cork TD Mick Barry says a reopening shouldn't have been announced without a date: "Why haven't South doc named the date for the reopening of the Blackpool centre, it is a little bit strange to announce a reopening without putting a date on it. There should be no more messing about here. The date should be named now for the date that the doors will reopen. "
More from Coronavirus