Cabinet Divided About Adding More EU Countries to Hotel Quarantine List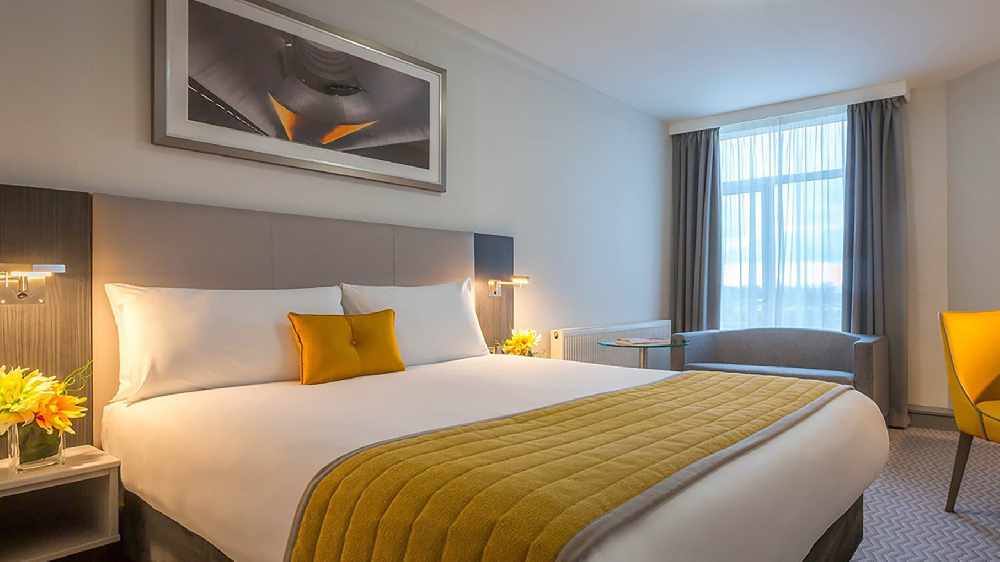 Discussions around adding more EU countries to the hotel quarantine list are expected to resume this week.
Twenty-six countries including Israel, Palestine and Andorra were officially added to the list this morning.
Cabinet was divided last week over the issue of including the US and EU countries such as Italy, Germany and France.
Public health physician Dr Gabriel Scally believes all incoming passengers should face hotel quarantine:
"On public health grounds, you really should have a full quarantine system that applies to everyone who wants to come in, and they should go through a managed isolation process. That's the fairest way of doing it, and it's also the safest way of doing it, you can't have to quarantine measures."
More from Coronavirus