Cabinet Covid-19 sub-committee to consider plans to reopen country after latest lockdown today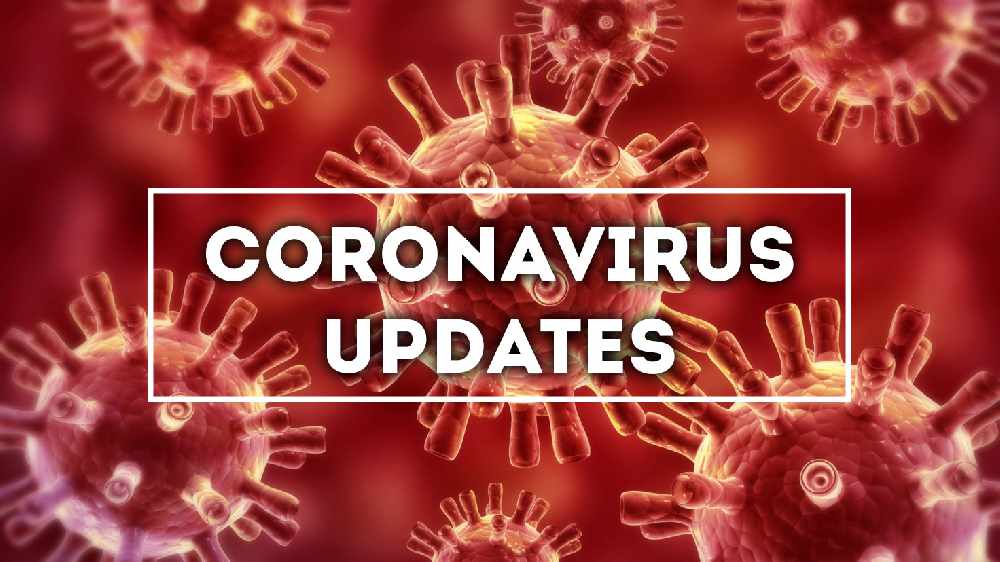 Schools are expected to return on a phased basis from March 1st, while Level 5 restrictions are expected to be extended beyond March 5th.
679 new cases of Covid-19 have been detected here, while one more death was announced last night.
The national 14-day incidence rate of the disease is 243, which is the lowest it's been since December 21st.
Professor Anthony Staines says the discovery of the Brazilian variant here shows the need for mandatory quarantine hotels:
"I understand from what I read in the papers that people travelled into the country from- they'd been in Brazil, that they were tested at some point after coming into the country and found to be carrying this variant. It's not clear to me whom they were in contact with example in the airport, travelling to wherever it is that they live in, in Ireland, other members of their family, other members of the local community."
More from Coronavirus