Businesses warned not to deviate from roadmap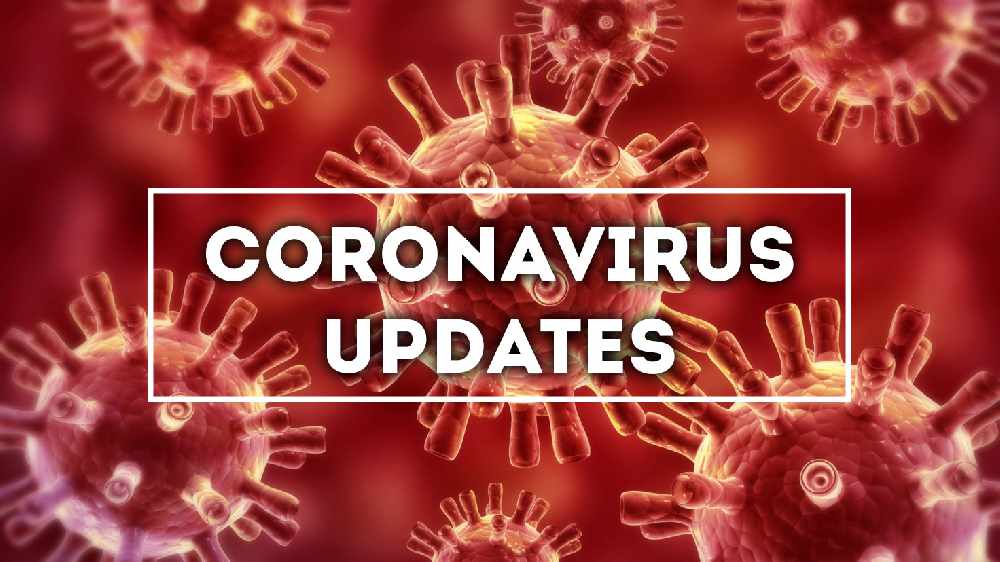 Businesses planning to use a "loophole" to re-open early are being told they risk slowing down the country's progress in tackling Covid 19.
It comes after the Licensed Vintners Association found almost half of Dublin pubs want to jump ahead of the August 10th timeline, and re-open as restaurants next month.
The government says it understands the temptation of firms to open their doors again.
But senior official Elizabeth Canavan says they can't deviate from the roadmap.
"Those businesses who claim they can open safely, or see a loophole in the health regulations are not respecting the spirit of the approach set out in the roadmap.
"They risk slowing down progress for everyone else.
"I am appealing to businesses to take the responsible approach, and if we get this right we will have further progress in another couple of weeks.
"Please hold firm and stay the course."
More from Coronavirus