Businesses calling on Government to publish medical evidence to justify a move to Level 5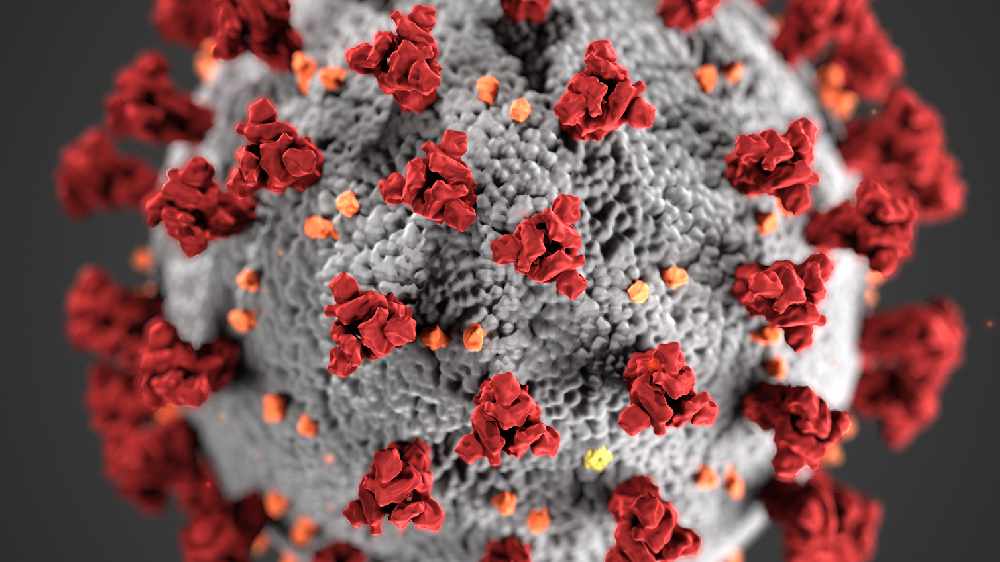 Ibec says after six months people are still getting vague and changing criteria in the fight against the spread of the virus.
It comes as the group is predicting a smaller than expected decline of just 2.6 per cent in the Irish economy next year.
It's calling for a cut in the Vat rate to nine per cent in next week's budget to try and prop up hospitality businesses.
The business lobby group's chief economist Ger Brady says the pandemic has created two completely different economies
More from Coronavirus