British Prime Minister says he's 'very optimistic' he'll be able to remove all of England's coronavirus restrictions by June 21st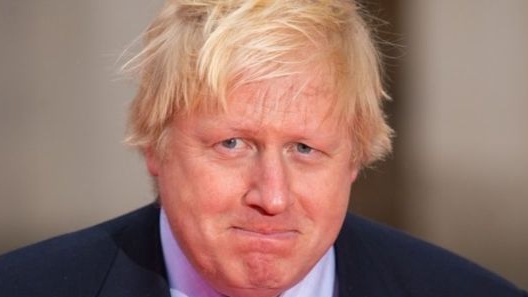 Boris Johnson's plan puts that as the earliest possible date for having no legal limits on social contact.
But the UK government's warning the timeline set out yesterday could go more slowly, depending on the latest data on things like vaccine take-up and hospital admissions.
Mr Johnson insists a cautious approach is being taken on reopening the country; "I'm hopeful. But obviously, nothing can be guaranteed and it all depends on the way we continue to be prudent and continue to follow the guidance in each in each stage and that's why it's so important to proceed in the cautious way that we are."
More from Coronavirus