BREAKING: Schools Could Close For Longer At Mid-Term To Try To Curb Rising Cases Of Covid-19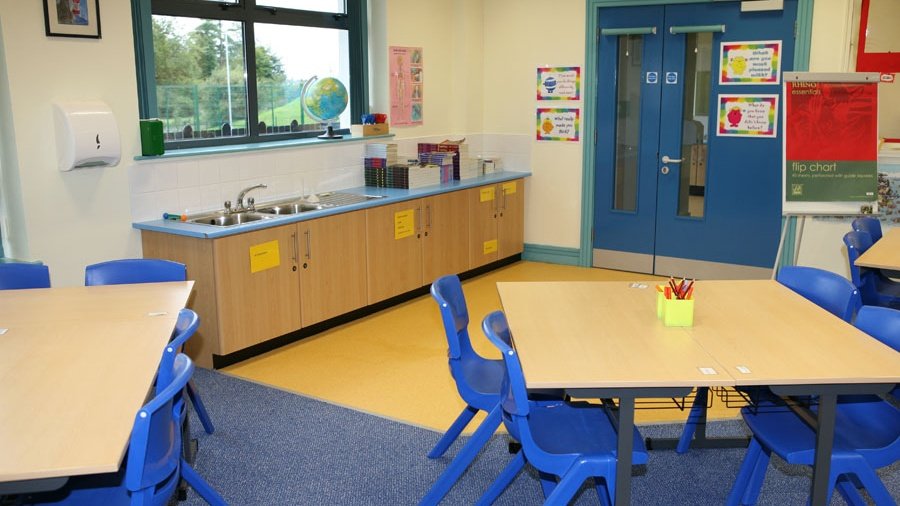 It's been reported that they may close for two weeks rather than one at the end of October
The Irish Independent reports that schools are due to close from Monday, October 26 to Friday, October 30, but the Government is now expected to add an extra week to the break.
Senior Coalition sources confirmed that while the proposal has been discussed no firm decision has been made.
The school closure could still be taken under any level.

More from Coronavirus