Border Counties Could Move To Level 4 Restrictions If Northern Ireland Opts For A Circuit Break Lockdown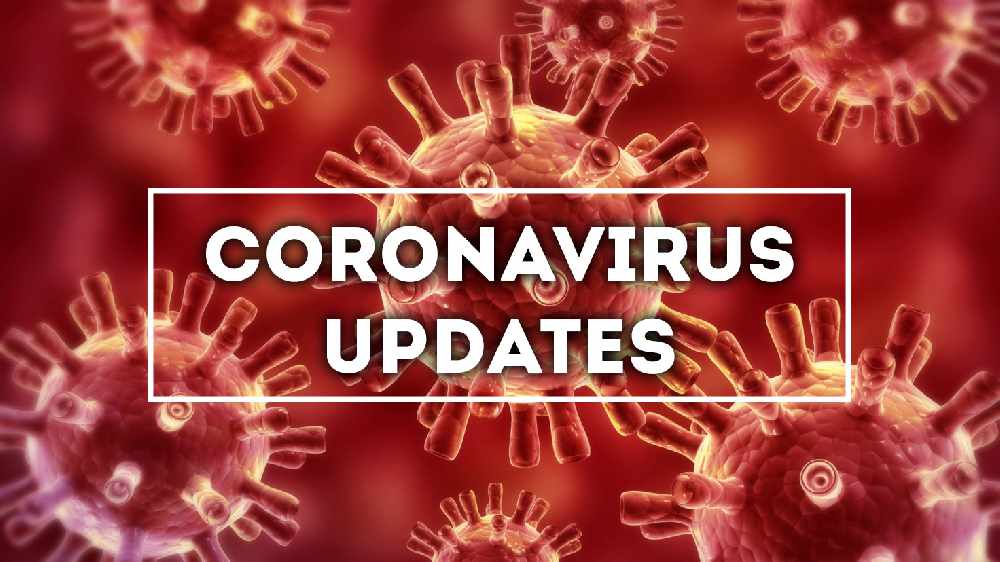 The measure could come into place later this week
The Chief Medical Officer in the North has recommended a six week lockdown to limit the increasing spread of COVID after almost 4,000 cases were confirmed across the island over the weekend.
877 new cases of coronavirus have been recorded in the north in the last 24 hours while there have been an additional three Covid related deaths.
Government sources here say that could mean a level 4 recommendation for counties like Donegal, Cavan and Monaghan which have some of the highest rates of infection in the country.
Infectious diseases expert, Professor Paddy Mallon, believes this is linked to the rise of Covid cases in Northern Ireland:
More from Coronavirus